Category Archives:
Partner Updates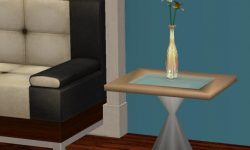 Small and simple, modern coffee table with glass top, created for Broomhilda.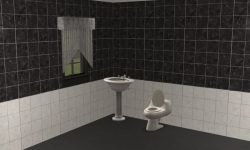 Here's another gifts for Broomhilda's website. It's a black and white tile wall covering. It can be found in the wall covering/tile section of the catalogue and costs $3.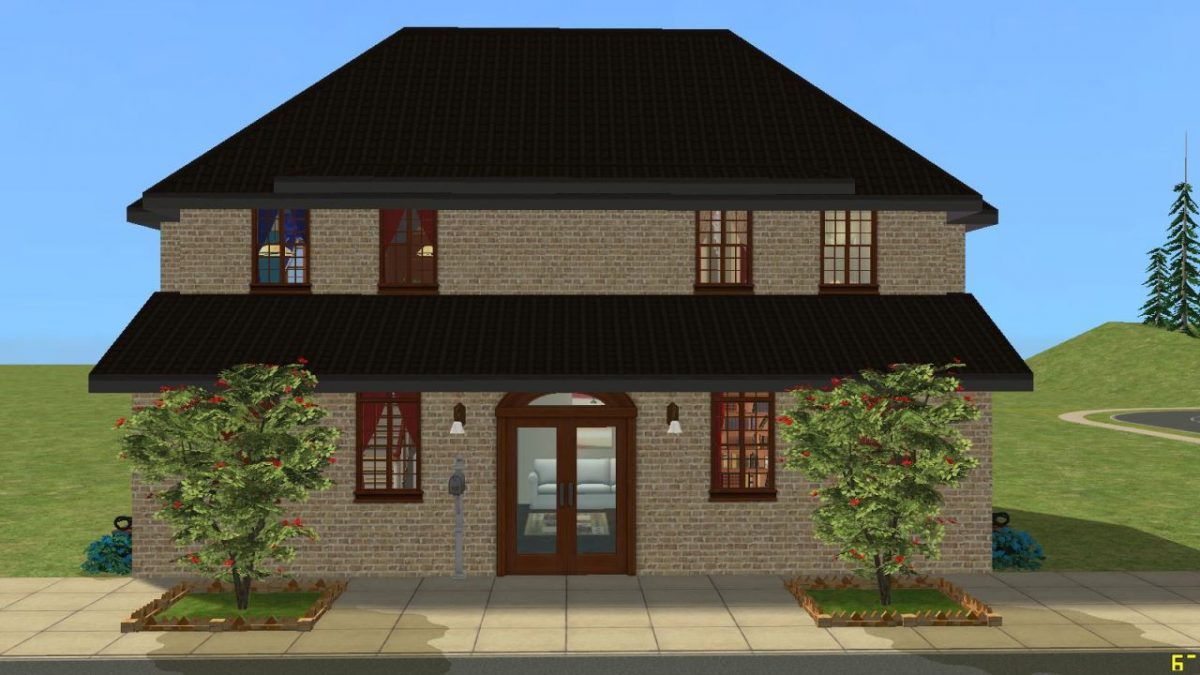 This is to announce a residential lot by me, exclusive to Broomhilda's website.