By
LadyAngel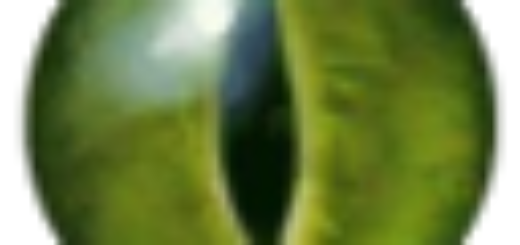 0
For fantasy Sims and stories, these snake eyes are attractive and different.
By
LadyAngel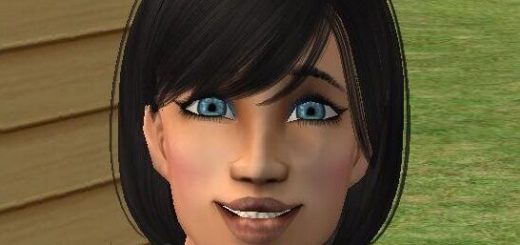 1
How to create new eyes by using an actual picture of an eye.
By
LadyAngel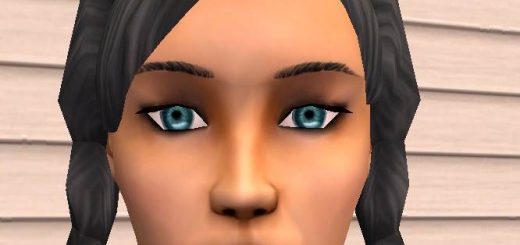 2
This is my second attempt at re-colouring eyes. They are are more realistic blue than the standard Maxi's ones.
By
LadyAngel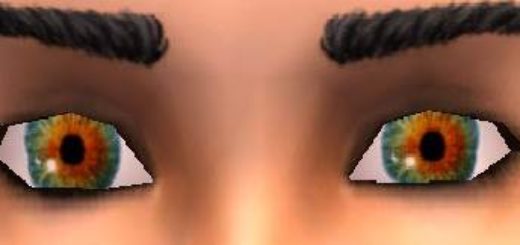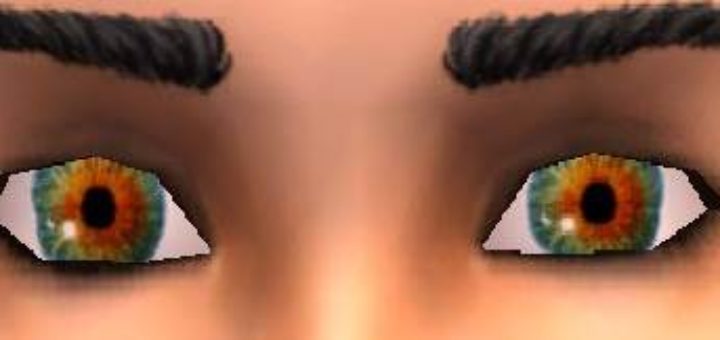 4
I've called them 'Tiger' eyes because that is what they reminded me of as soon as I saw them. Hope you like them!
By
LadyAngel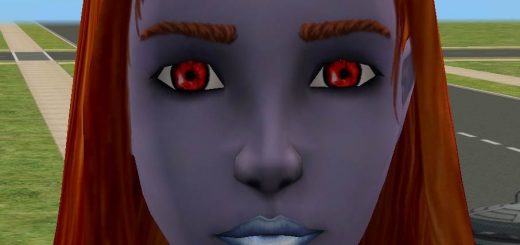 2
2 pairs of unusual eyes, perhaps fitting our alien Sims