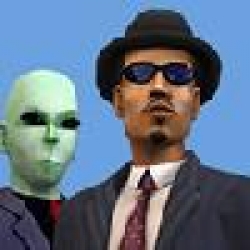 By
xptl297
Views: 2,509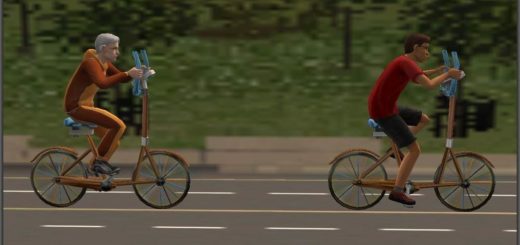 2
This is a big screen and I named the file "Sculpture-Movie-Picture-Background" and has 3 recolors included.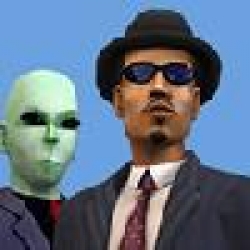 By
xptl297
Views: 2,094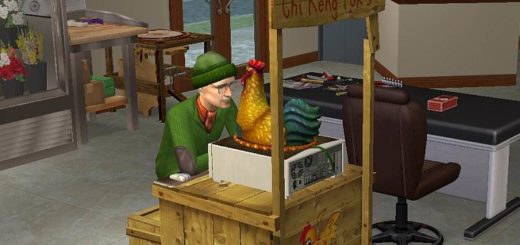 4
Well, there was no Chicken Checkers available, so I decided to create my own.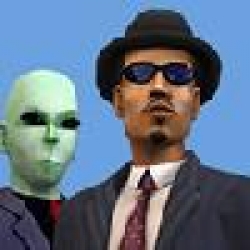 By
xptl297
Views: 3,592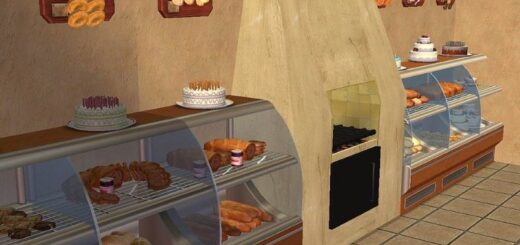 8
Here is the Antique Bakery, our version, the last of the old big works, I think.