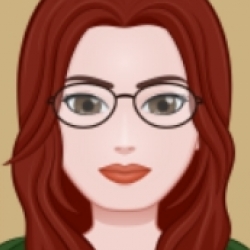 By
LadyAngel
Views: 18
This program gives people a chance to retrieve sims from an unreadable or corrupt neighbourhood. If your neighbourhood is working fine, there is no need to use this program.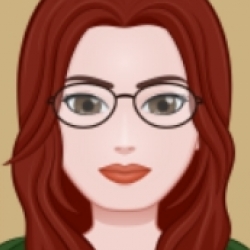 By
LadyAngel
Views: 128
The HoodChecker will examine your neighborhood, looking for signs of corruption, and provide you with a detailed report of everything that it finds. If desired, it will attempt to fix some of those problems.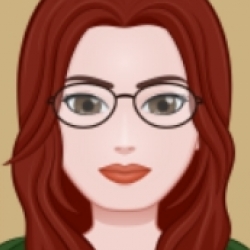 By
LadyAngel
Views: 24
Ashampoo Snap software is excellent for video and image capturing. It's easy to use and the results are very good quality. I use this along with Windows Movie Maker to edit and add captions etc.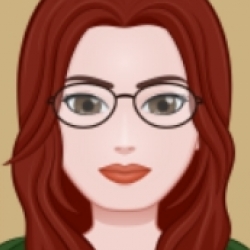 By
LadyAngel
Views: 2,193
This mod is compatible ONLY with the Ultimate Collection If you use the standard (CD/DVD) game version please download the AGS v. 2.1.x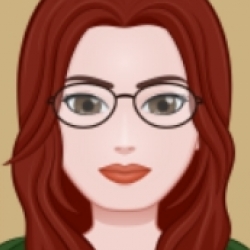 By
LadyAngel
Views: 1,744
If you have problems opening Body Shop, this old, pre-release version may work for you.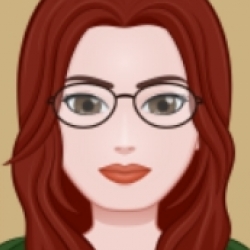 By
LadyAngel
Views: 756
The LotCompressor will make your lots smaller, so that they are easier to share. A "compress all" feature allows you to compress all of the lots in an entire neighborhood or subhood.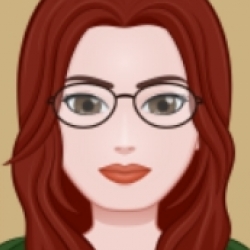 By
LadyAngel
Views: 941
This new version of the LotAdjuster has all of the features of version 2.x, but allows you to adjust the size of the lot in lot-sized tiles, rather than neighborhood-sized tiles.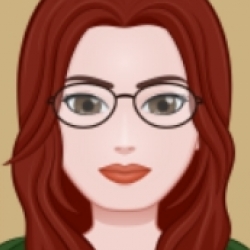 By
LadyAngel
Views: 9,535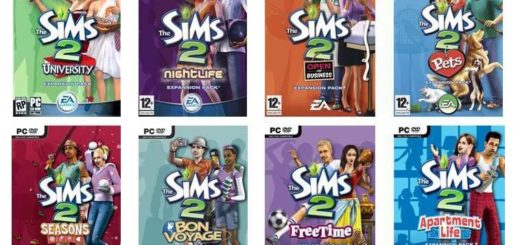 9
The patches for your Sims 2 game and various packs.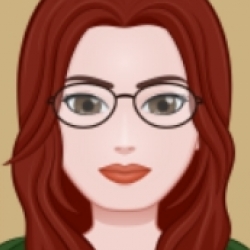 By
LadyAngel
Views: 5,035
The Sims2Pack Clean Installer is a tool for Sims 2™ and all people who download a lot of custom content.
Pages:

1