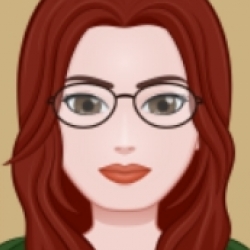 By
LadyAngel
Views: 1,143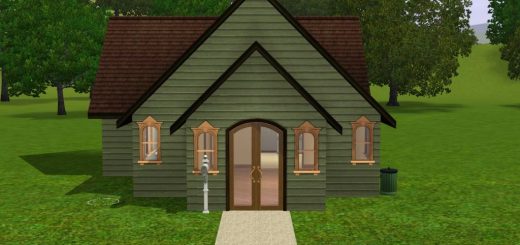 3
Small, one-bedroom cottage with one double bedroom. Ideal for the young couple just starting out.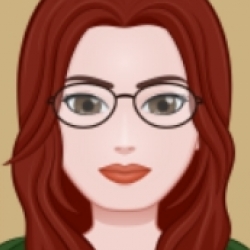 By
LadyAngel
Views: 752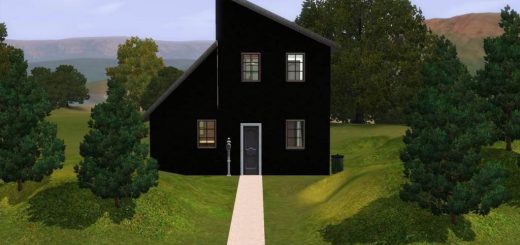 0
Simple starter home with one bedroom and 1.5 bathrooms.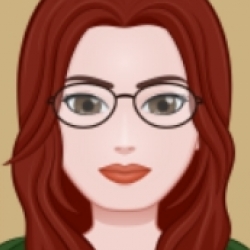 By
LadyAngel
Views: 2,699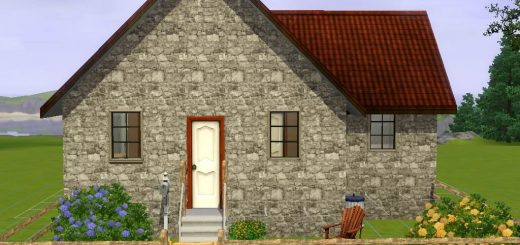 4
Slightly grungy, 1 bedroom starter home.

By
Judy Sims
Views: 1,781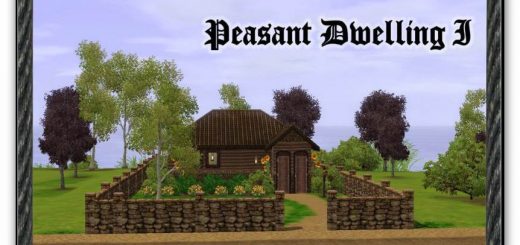 6
Here is the first of a series of medieval residential homes from my latest world, Dracul Isle.
by triciamanly · Published August 16, 2011 · Last modified October 23, 2016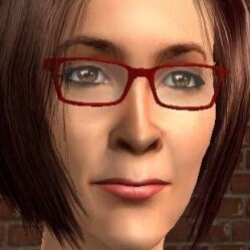 By
triciamanly
Views: 1,935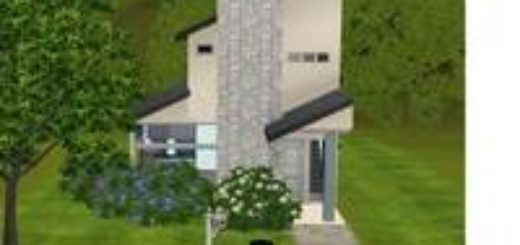 0
Here is a modern, Twinbrook style architecture starter home for one or two sims.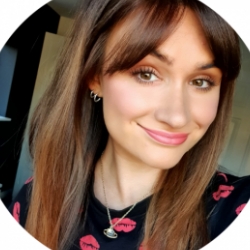 By
Princess
Views: 1,942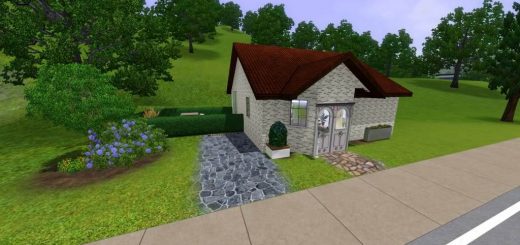 1
Small, 1-bedroom starter home