By
LadyAngel
2
Decorative disabled parking bay signs.
By
LadyAngel
Very simple end table in two colours.
By
LadyAngel
This is a set by EA that can't be found on their site any more as it doesn't exist! I didn't make these, I'm just hosting them 🙂
I've put these in the buy mode category, but it's a set that includes Body Shop items also. If you know which EP's are required, please tell me so I can update the download.
By
LadyAngel
This bedding comes in several styles, but with the same pattern and colours.
By
LadyAngel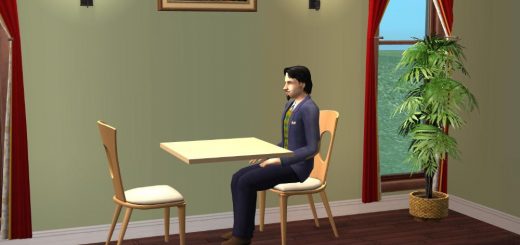 2
This 'floating' table is designed to be used against a wall, I can't imagine it would look very good floating in the middle of the room, but you can do that if you want!
By
LadyAngel
4
As requested by @chilili, here is a recolour of my patio chair in much lighter colours
By
LadyAngel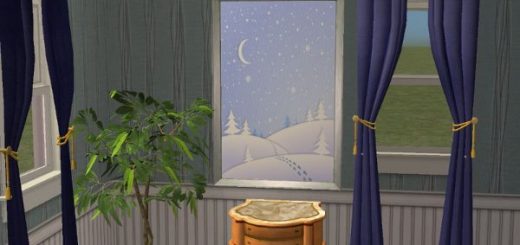 1
This is a re-colour of the Lady In Red painting from the base game. It's a winter theme created for our January 2017 winter challenge.
By
LadyAngel
Decorative blackboard for school-type lots.