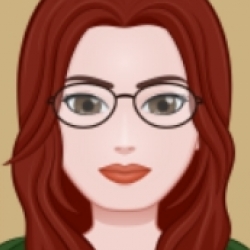 By
LadyAngel
Views: 1,598
This is a tutorial that was posted on the old Sims 2 website on how to create your own CAS screen for the Sims 2.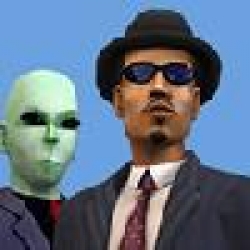 By
xptl297
Views: 1,663
Here is a small pic tut to teach you how to skip a code line you don't want in your interactions. Very simple. Have fun!
by Simply Simful · Published May 9, 2013 · Last modified November 1, 2016

By
Simply Simful
Views: 9,061
How To 'Delete Extra NPC's, Unwanted Babies And More Safely' Tutorial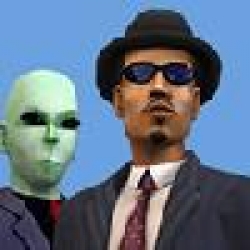 By
xptl297
Views: 6,809
This is a small tut to teach how to manipulate advertising and Pie Menus in TS2.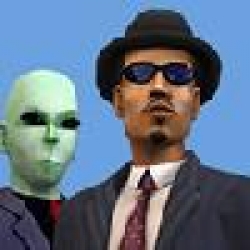 By
xptl297
Views: 6,383
This small post will explain in details and pics, how to create or modify your own distillery.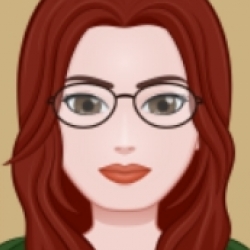 By
LadyAngel
Views: 7,739
Tutorial on making your own custom behaviours and interactions for object in the Sims 2 game.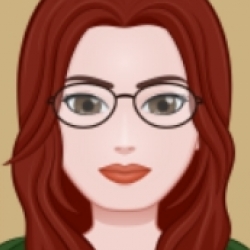 By
LadyAngel
Views: 15,273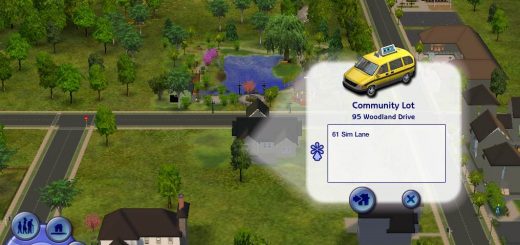 4
I like to build with residential items first then change the lot to a community lot using SimPE so I can add community items. Here's how it's done.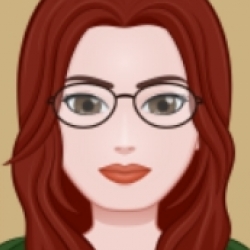 By
LadyAngel
Views: 9,084
How To Make Sims 2 Animations Poses – video tutorial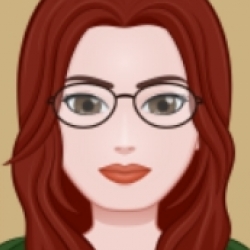 By
LadyAngel
Views: 204,313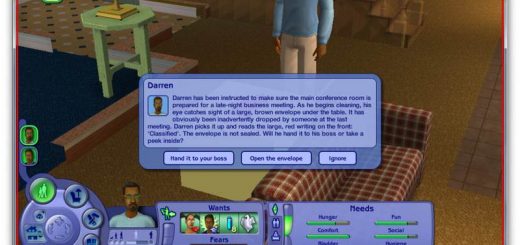 21
I've created a couple of careers for The Sims 2 and now hope I'm ready to deliver a tutorial, which I hope will be easy to follow.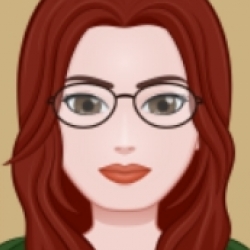 By
LadyAngel
Views: 9,116
Video tutorial showing how to activate the 'allmenus on' cheat to enable lots of interactions etc for your sims.
Pages:

1