By
LadyAngel
How to create and export Sims 2 pets ready for sharing.
By
LadyAngel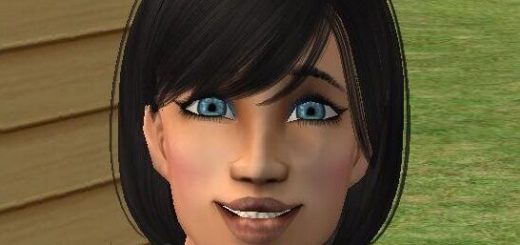 1
How to create new eyes by using an actual picture of an eye.
By
LadyAngel
If you struggle with mapping, this tutorial by Numenor at MTS may be the thing to read.
By
LadyAngel
Creating recolourable subsets for your Sims 2 meshes
By
LadyAngel
Simple Wings 3D tutorial for making the most basic of tables for those familiar to Wings 3D
By
LadyAngel
Transparency would be useful for a few things, e.g. shower curtains, window blinds etc.

By
xptl297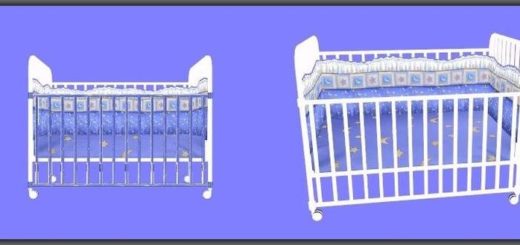 3
This is a Milkshape tutorial to help you to UV map or correct a possible wrong UV map of a mesh.

By
xptl297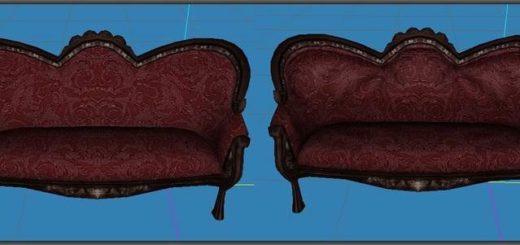 2
This is a full pictures tutorial to teach how to use Milkshape to improve your recolors.