By
LadyAngel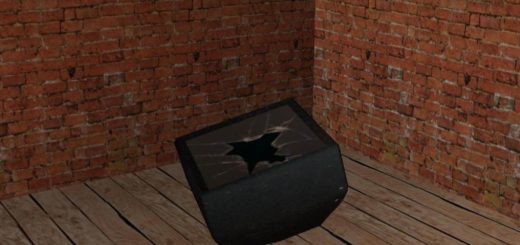 3
Broken TV sets, perhaps suitable for fallout/grunge-style lots
By
LadyAngel
A huge snowman for your winter lots/scenes
By
LadyAngel
I have absolutely no idea what anyone would use this for, but it just came to me so I made it

By
Sugah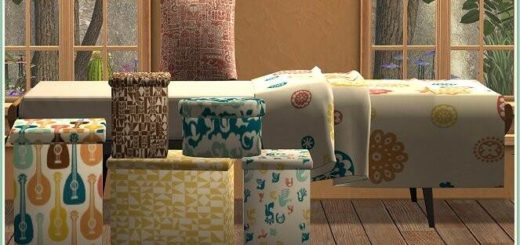 8
By
LadyAngel
2 recolours of my Gothic candlestick. The mesh is included in the download.
By
LadyAngel
Simple, decorative beach ball for your summer beaches.
By
LadyAngel
A couple of more bathroom accessories – this time a towel rail and laundry basket.
By
LadyAngel
4 calendars depicting each of the 4 seasons. I hope you like them.