By
chilili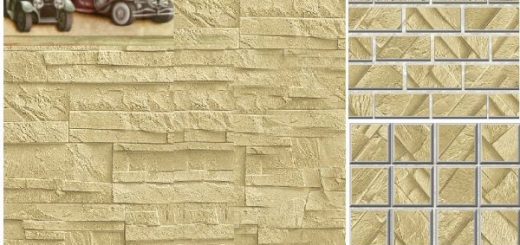 1
These are all my walls, , 1st is a light stone with 2 antique cars, 2nd is-2 flowers with fancy stone in tile, 3rd is 2 red hearts @ top with angled flowered wall tile floor & carpet with same design as wall, 3 Best Dishes – At top of wall 1 is half of the 3 dishes and 2nd half is rest of dishes with a blue tiled wall, flrs were cre8ted using the whole wall 4 pattern, Final wall set is a multi colored wall of block wood, flrs are cre8ted using the wall both tile
By
LadyAngel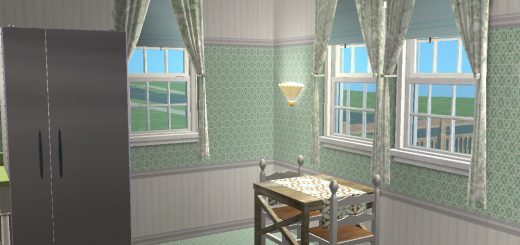 2
This vintage and elegant set would be perfect for kitchens in older lots.
By
LadyAngel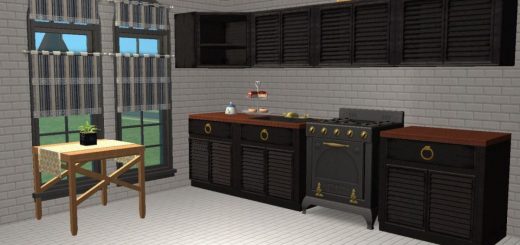 0
Clean, white tile set for kitchens, bathrooms etc.
By
chilili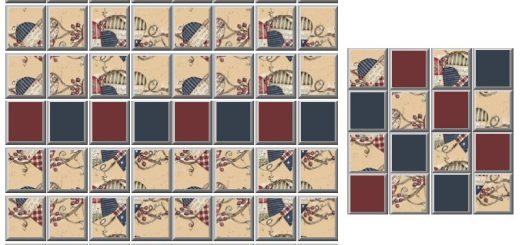 1
I have 8 wall/floors sets, one is 4 the 4th of July
By
chilili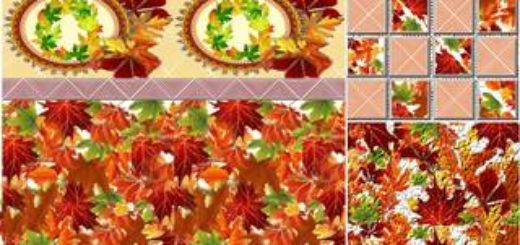 2
Here are the 2 wall sets I created for Halloween, I hope you like them
By
LadyAngel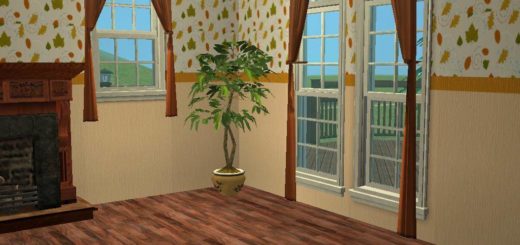 4
This is a set of wallpapers and one wood floor that I created for the October 2015 autumn challenge.
By
LadyAngel
0
A set of Egyptian-style walls and floors.
By
chilili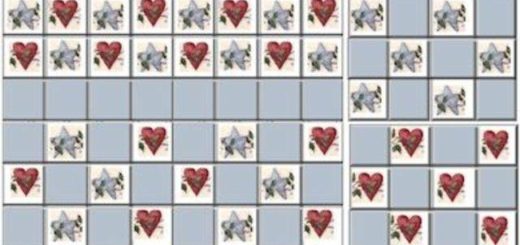 3
Hello, This time no house…….Just some wall & floor sets, that I created for all of you