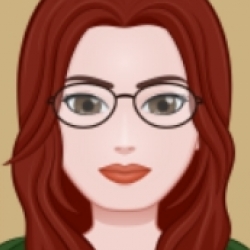 By
LadyAngel
Views: 254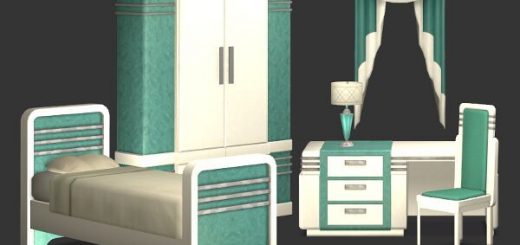 0
This is a set by EA that can't be found on their site any more as it doesn't exist! I didn't make these, I'm just hosting them 🙂
I've put these in the buy mode category, but it's a set that includes Body Shop items also. If you know which EP's are required, please tell me so I can update the download.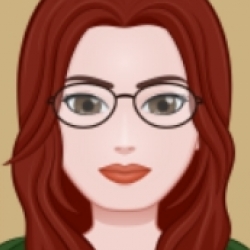 By
LadyAngel
Views: 203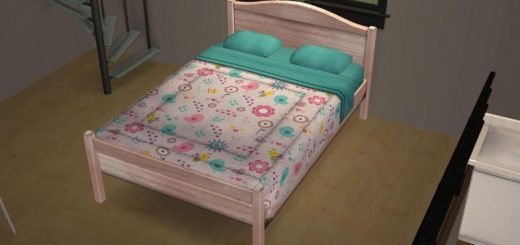 0
This bedding comes in several styles, but with the same pattern and colours.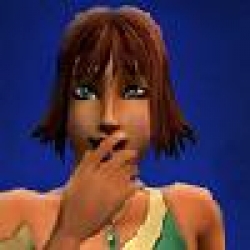 By
karen lorraine
Views: 2,527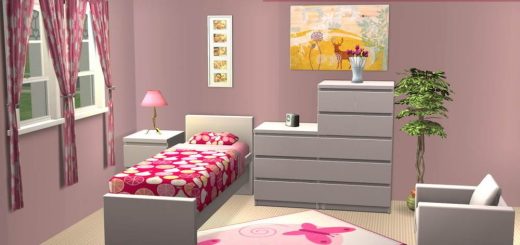 9
Whilst participating in Jones' Trading Spaces contest at MTS I needed to create some 'fruity' bedding for my kid's room, the theme being 'fruits'.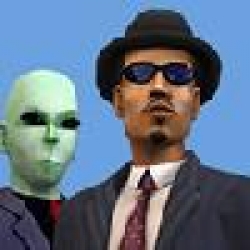 By
xptl297
Views: 5,832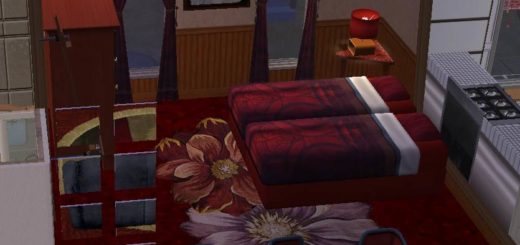 2
This is a bed that has only the bedding part. It is for Life Stories and possibly Base Game.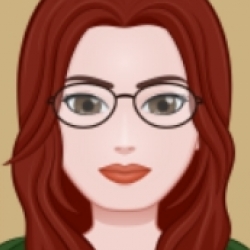 By
LadyAngel
Views: 2,396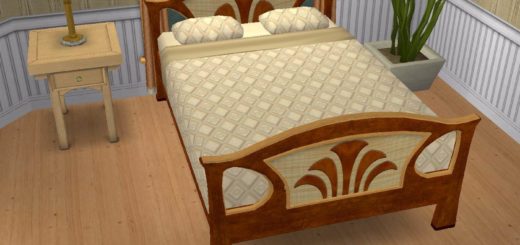 4
Diamond design bedding in pastel shades.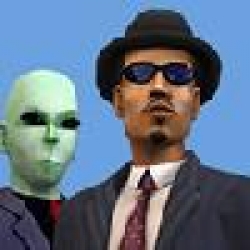 By
xptl297
Views: 2,473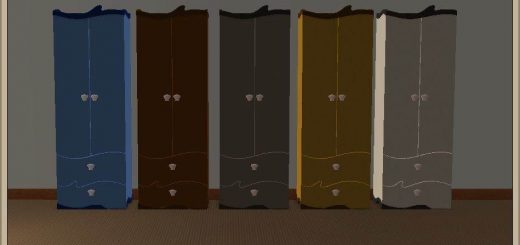 1
Here is a 1 tile dresser/Armoire that I cloned from the FFS Under Water Armoire.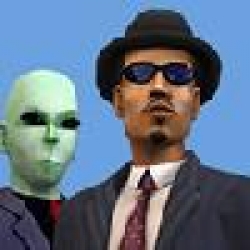 By
xptl297
Views: 3,284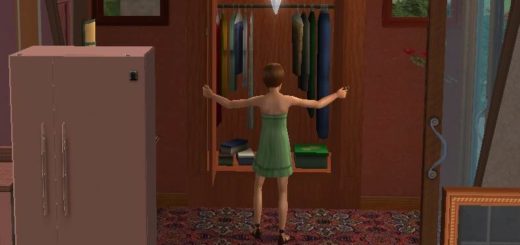 3
This is a normal Dresser, or Armoire. What is different is that it occupies exactly the space of two tiles, what makes it to a closet, if you place it inside a 2 tiles wall.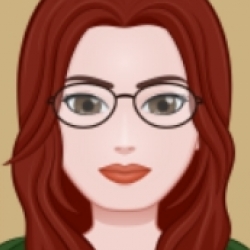 By
LadyAngel
Views: 3,470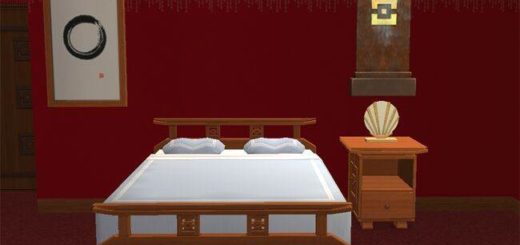 5
This is a set by EA that can't be found on their site any more as it doesn't exist! I didn't make these, I'm just hosting them