Wall Coverings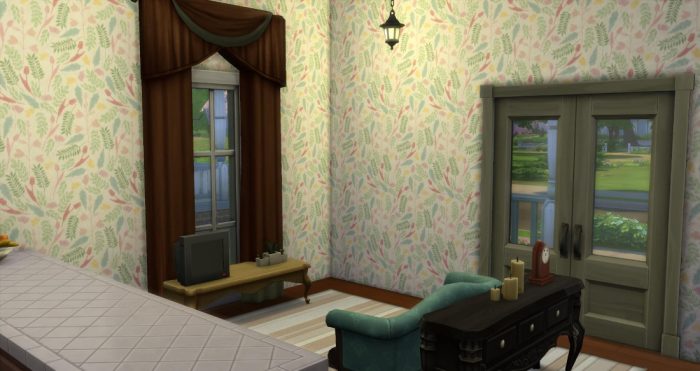 Fresh and colourful wallpaper with a spring theme. It's a full-wall design with no wainscoting or panelling.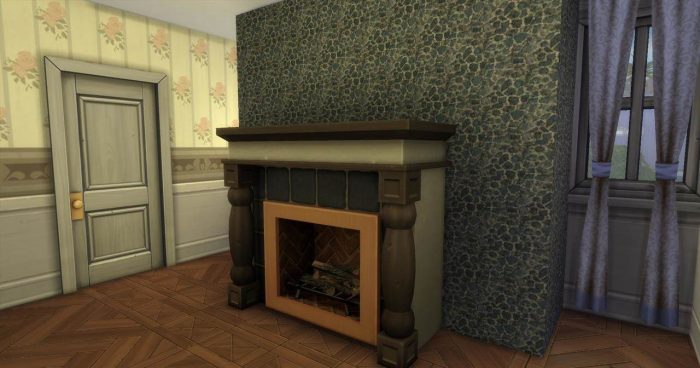 LadyAngel Wall Coverings, Walls & Floors brick, sims 4, wall 0 Comments
Well, this is my first custom content upload for the Sims 4. It's a simple stone wall covering and I hope you like it.