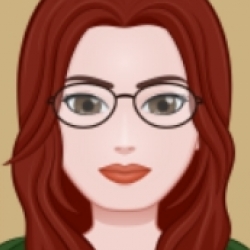 By
LadyAngel
Views: 22,987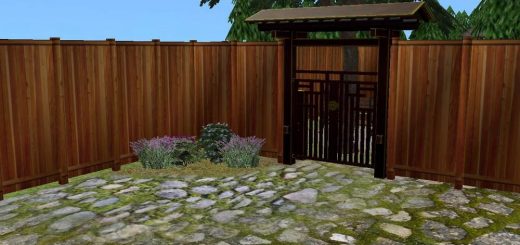 7
This is my first attempt at fencing. It's tricky to get right, and it's far from perfect, but it looks okay in-game.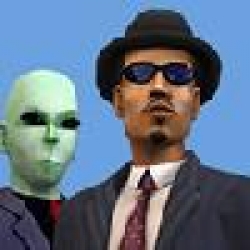 By
xptl297
Views: 103,737
0
A fence that bears load, that is, you can place a roof on it.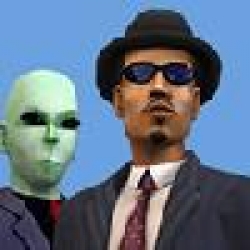 By
xptl297
Views: 120,373
7
This is another version of the Vector Fence that came with one of the last EPs.