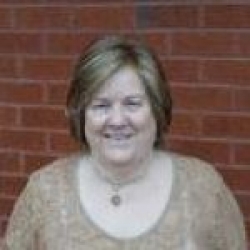 By
chilili
Views: 11

2
Another laptop gone to the great mechanics in the sky Well, it looks like noting will load on my computer anymore, I can't get HomeCrafter to work, can't get Paint.net to run and install....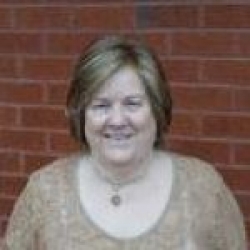 By
chilili
Views: 11
Summer, Fun and Crafts Hi, here I am again, wishing all of you a happy summer. It is hard for me to breath in the summer, Because of my cirrhosis of the liver I...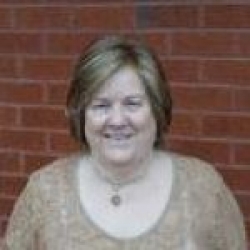 By
chilili
Views: 14

1
Sims2 game Well, I couldn't make sims, cause my creating sims had a blue square and the ppl wouldn't show up. So I took the whole game off the computer and put iti back...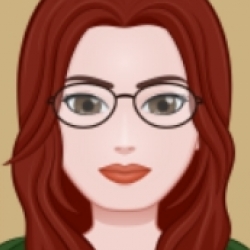 By
LadyAngel
Views: 11
5
Little Harry 🙂 @Princess, my daughter, has given birth to a bouncing baby boy, Harry. He's a light in a somewhat darkened world at the moment. 🙂 Edit Post     Delete Post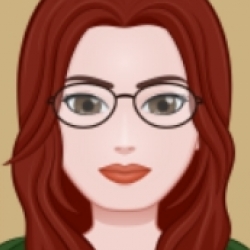 By
LadyAngel
Views: 7
Almost a grandmother, again! I post this with mixed feelings. My daughter is expecting my first grandson (she already has a girl) any day now. I'm so excited, but because of the lockdown, I...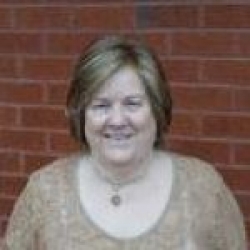 By
chilili
Views: 16
What happen to the Golden years I have not been doing to well, now I find I am not releasing the ammonia in my body the way I should, normally. I don't understand what...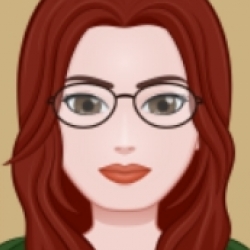 By
LadyAngel
Views: 14
I hope you are all staying safe! This pandemic is unprecedented in our time. Listen to the government, take care of the vulnerable and yourselves, and stop panic buying! There's enough food to go...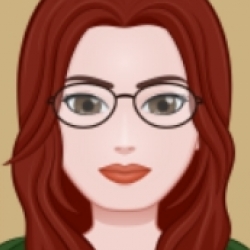 By
LadyAngel
Views: 79
3
Busy, busy, busy! I'm surprised at how much time I'm finding to post new items at SFU these days. We've just undergone a gas conversion from solid fuel. The house had to be emptied,...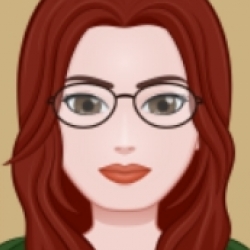 By
LadyAngel
Views: 298
Broken laptop 🙁 I'm aching to create new content for Sim Fans UK, but my laptop has been broken for weeks and the repair centre is having problems finding the parts to fix it....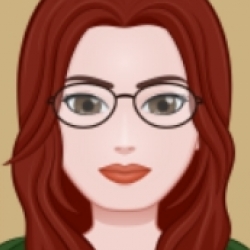 By
LadyAngel
Views: 565
This weather is awful! As Brits, we constantly complain that our summers are too cold and wet, and long for some decent weather. However, there is a saying that you should be careful what...
Pages:

1