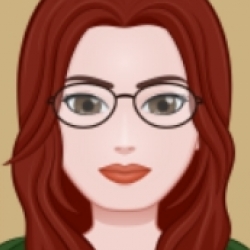 By
LadyAngel
Views: 11
Scammer Warnings I know this is a bit different from my usual kinds of posts, but I feel compelled to write about scams and frauds you may or may not have heard about. There...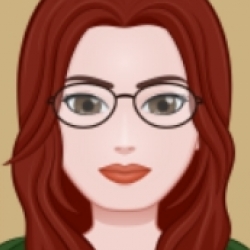 By
LadyAngel
Views: 17
Autumn at last! I'm so pleased the awful heat waves in the UK are over at last. I love the winter, and because autumn is on the way to winter, I love that, too!...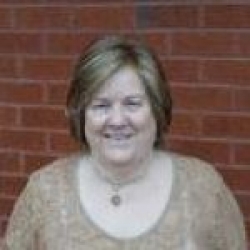 By
chilili
Views: 26

2
Spring & Summer & ME Well it is August here, the 13th, it started o ut real cool this morning, then the temp started getting warmer, it is now 80 degrees, so it will...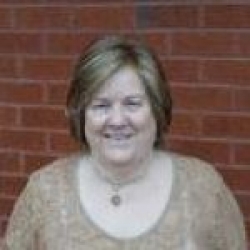 By
chilili
Views: 34
Blessings Wishing you all have a Happy New Year, may it bring happiness, good health an prosperity. to all. Hope you all had a great and wonderful Christmas. Santa did very well for me....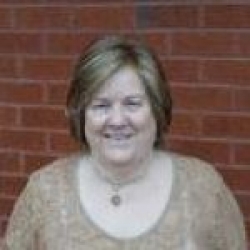 By
chilili
Views: 42

3
Another laptop gone to the great mechanics in the sky Well, it looks like noting will load on my computer anymore, I can't get HomeCrafter to work, can't get Paint.net to run and install....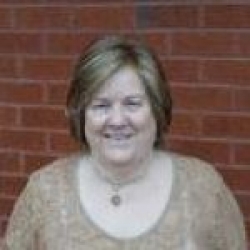 By
chilili
Views: 38
Summer, Fun and Crafts Hi, here I am again, wishing all of you a happy summer. It is hard for me to breath in the summer, Because of my cirrhosis of the liver I...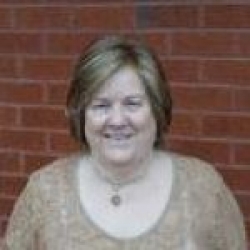 By
chilili
Views: 52
Sims2 game Well, I couldn't make sims, cause my creating sims had a blue square and the ppl wouldn't show up. So I took the whole game off the computer and put iti back...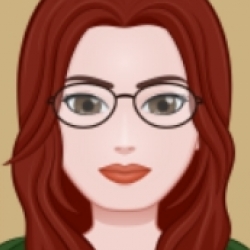 By
LadyAngel
Views: 20
5
Little Harry 🙂 @Princess, my daughter, has given birth to a bouncing baby boy, Harry. He's a light in a somewhat darkened world at the moment. 🙂 Edit Post     Delete Post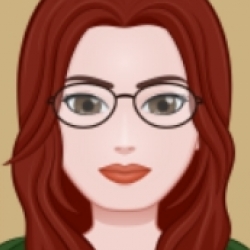 By
LadyAngel
Views: 17
Almost a grandmother, again! I post this with mixed feelings. My daughter is expecting my first grandson (she already has a girl) any day now. I'm so excited, but because of the lockdown, I...
Pages:

1