by LadyAngel · Published May 2, 2019 · Last modified May 12, 2019
By
LadyAngel
1
70's style house with all of the gauche trappings that go with the era!
By
LadyAngel
A simple dining table with a few re-colours
by LadyAngel · Published June 30, 2016 · Last modified October 16, 2016
By
LadyAngel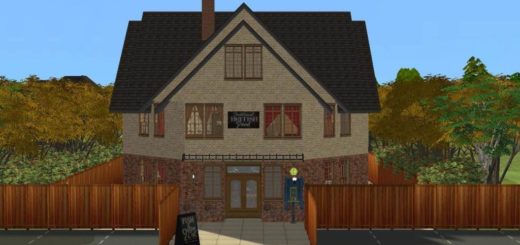 2
A lot of English pubs double as guesthouses, very similar to this one.
By
LadyAngel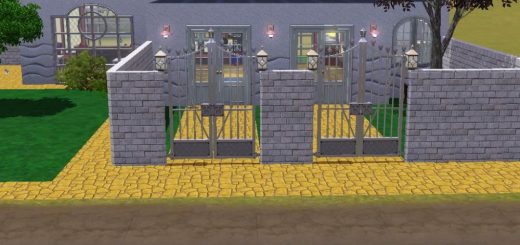 3
70's style disco and bar. Very simple design.
By
LadyAngel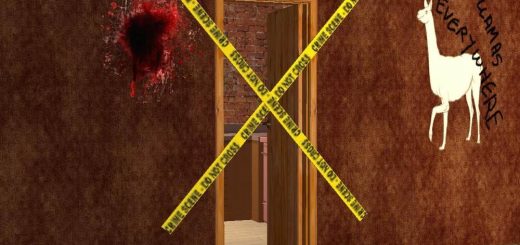 6
Decorative crime scene tape. To place over a door, just use the moveobjects on cheat.
By
LadyAngel
Decorative dance floors in 3 sizes: small, medium and large.

By
Princess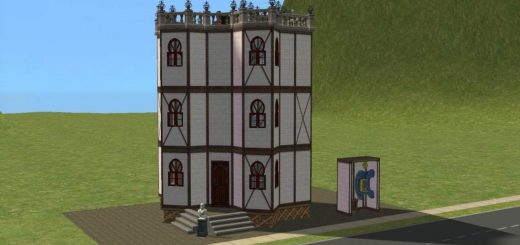 4
Perfect for your book lover sims – a quaint place to relax and read.
By
LadyAngel
This pack consists of various signs