by triciamanly · Published June 7, 2012 · Last modified October 20, 2016

By
triciamanly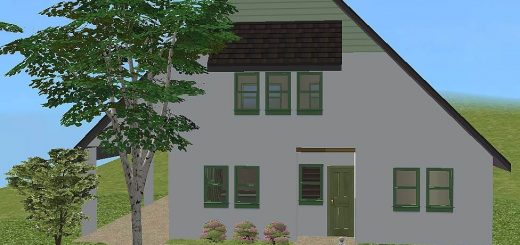 5
For unspoiled sims who don't borrow from the motherlode to start off, here is a starter home with basic furnishings for $18,693.
by LadyAngel · Published September 13, 2011 · Last modified October 11, 2016
By
LadyAngel
Classy, mint-green tiling for your kitchen, bathroom, conservatory etc.
By
LadyAngel
Deleting floor to make a landing area
By
LadyAngel
A little known hideaway in the form of a country pub/restaurant.

By
FusionStyleSims
1
Add to favorites Edit Post Delete Post Gender: Female Age: Mixed FusionStyle by Sviatlana – Earrings metal rings
by triciamanly · Published May 15, 2012 · Last modified August 13, 2017

By
triciamanly
Here is a modern southwestern adobe style Arizona dream house. It has 2 bedrooms, 2 baths, attached base game garage, outdoor fireplace with barbecue area and two upper decks.
By
LadyAngel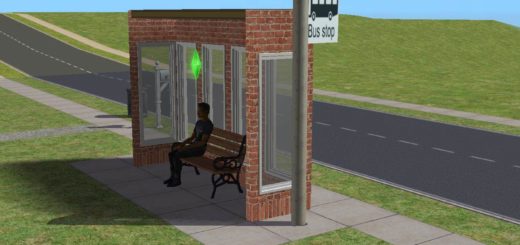 0
British, oldish-style bus stop signs in English and Simlish
by LadyAngel · Published April 28, 2019 · Last modified May 12, 2019
By
LadyAngel
0
1-bedroom starter home for the newlywed couple or adventurous single!