by LadyAngel · Published October 31, 2013 · Last modified October 12, 2016
By
LadyAngel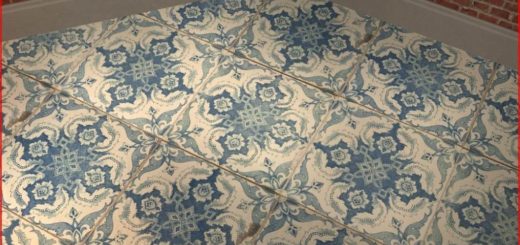 1
I did not create these! They are from an excellent creator, my-mashup, who's site has since been discontinued.

By
xptl297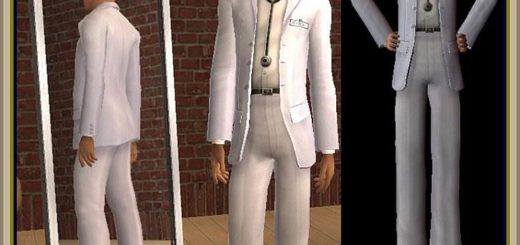 2
This is my first (and last!) trial to make a custom clothes mesh.
By
LadyAngel
This community lot is mostly geared toward children with a large play area
By
LadyAngel
Your adult Sims and kids alike can have fun in this small, but scenic park.

By
xptl297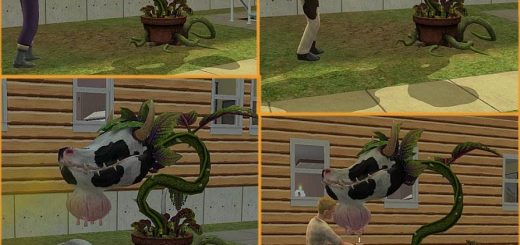 8
I've modded the Career – Cow Plant (Dioneae Simcipula) and the first results were posted at MTS2.
by LadyAngel · Published August 29, 2012 · Last modified October 9, 2016
By
LadyAngel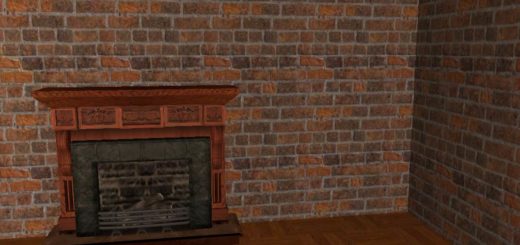 3
By
LadyAngel
Simple geometric diamond pattern in white and yellow.

By
xptl297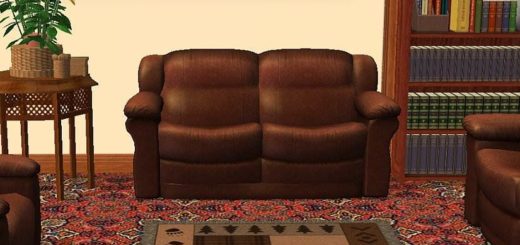 2
This is a Loveseat I made to complement the sofa that came with AL, named Comfy.