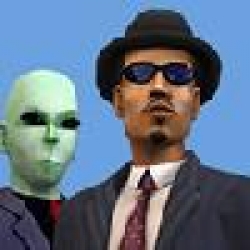 By
xptl297
Views: 2,481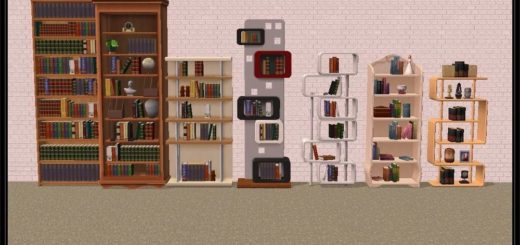 3
Here is a set of Bookcases, if you miss some. They are not original and don't look exactly like the game originals.
by xptl297 · Published April 14, 2013 · Last modified October 21, 2016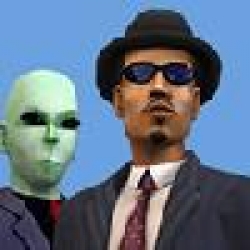 By
xptl297
Views: 3,086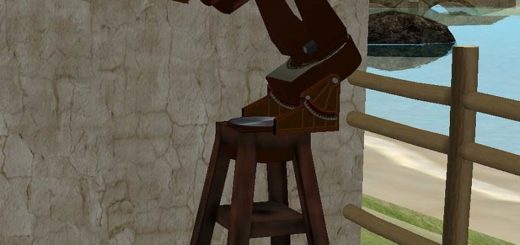 3
Here is the "Far2far Telescope Moderate"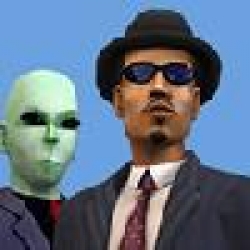 By
xptl297
Views: 1,793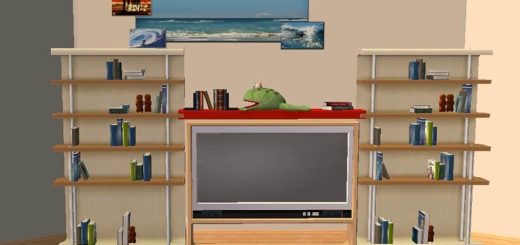 1
This is an add-on to the Teen Stuff bookcase Surfer.