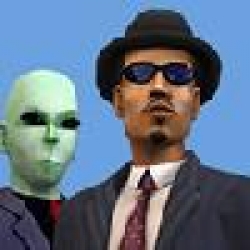 By
xptl297
Views: 1,539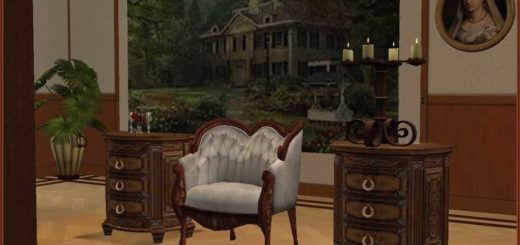 7
Well, I made one for the colonial loveseat by toning down one of the existing colors.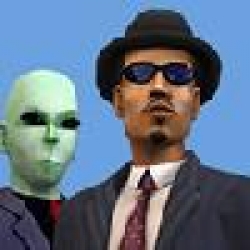 By
xptl297
Views: 1,479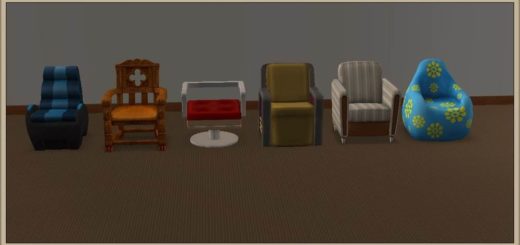 0
Here are some Living chairs. Exactly in the same wave length!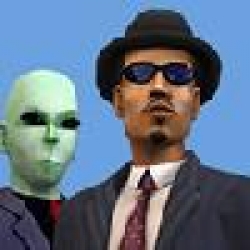 By
xptl297
Views: 10,541
Why the throne of Darkness has to be 14 and the Throne of Light 4? Put both together, you get 18!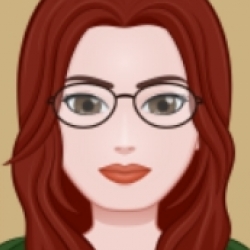 By
LadyAngel
Views: 4,824
Here are four re-colours of the beautiful Ikea-Inspired Nook chair by Ohbehave.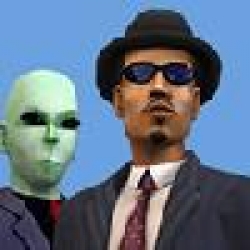 By
xptl297
Views: 1,773
Santa Claus Living chair is cloned from the Witch Throne and requires AL, but has nothing special in it.