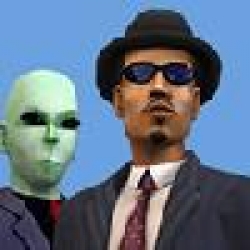 By
xptl297
Views: 4,087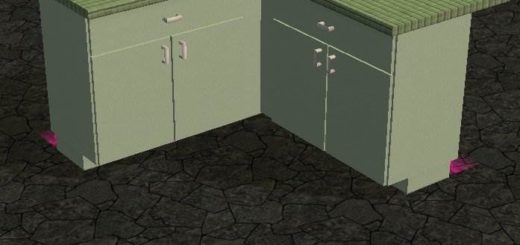 3
I have always wished me an island counter for the Base Game Value Counter.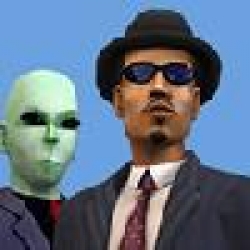 By
xptl297
Views: 4,727
This is an add-on to the Uni Kitchen Industrial Counter, that metal counter very difficult to match in a normal kitchen.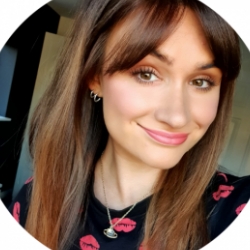 By
Princess
Views: 7,150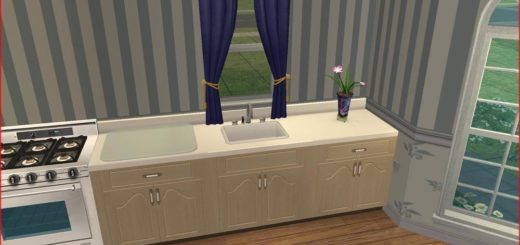 3
Counter 'Culture' Surface Recolour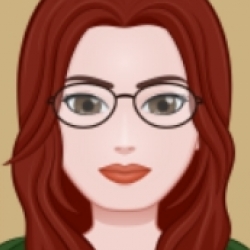 By
LadyAngel
Views: 2,082
Recolour of the cheap, value cabinet, with wood top and doors.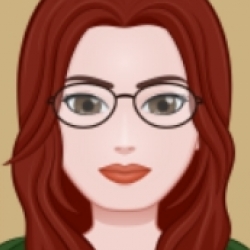 By
LadyAngel
Views: 600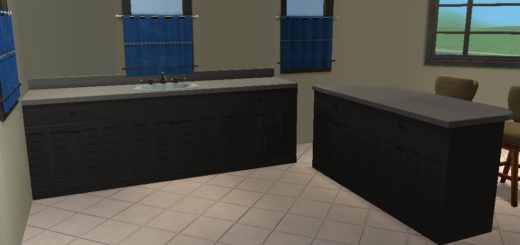 6
Basic counter and island recolours in purple, green and black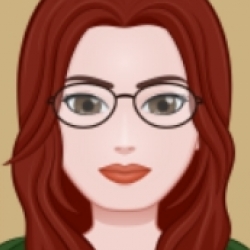 By
LadyAngel
Views: 10,311
Black re-colour of one of the cheapest counters. Hopefully this will give it a bit of class.