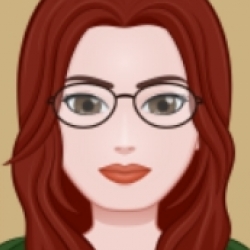 By
LadyAngel
Views: 334
[wpfp-link]   Edit Post   Delete Post [wptab name='Details'] Lot Size: 20×20 Bedrooms: 2 Condition: Fully Furnished Price: §41,306 Unfurnished Price: §8,991 Game Version: 1.59.73.1020 2-bedroom bungalow with spacious, open-plan living area and small, landscaped garden at the...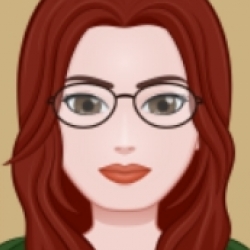 By
LadyAngel
Views: 366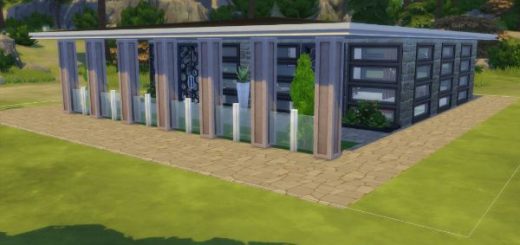 2
Very simple spa for your health-conscious Sims and their friends.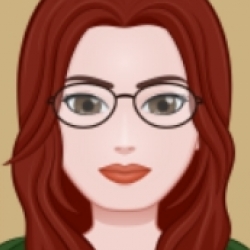 By
LadyAngel
Views: 301
This classic deserted islet formed from the natural accumulation of sand shored up by the surrounding reefs happens to make for the perfect beachside spa.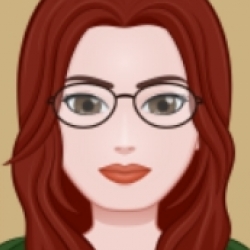 By
LadyAngel
Views: 241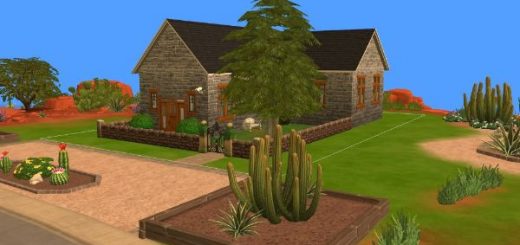 1
This peaceful hideaway conceals an end-of-the-world readiness with it's useful basement bomb-shelter. It's a survivalist's dream!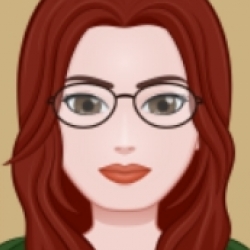 By
LadyAngel
Views: 409
This is a restaurant, bar, disco and gaming community lot. You will need to visit the lot and hire a DJ to get the disco to work, but this lot is a 'lot' of fun!

By
FusionStyleSims
Views: 810
1
[wpfp-link] Edit Post Delete Post Gender: Female Age: Mixed FusionStyle by Sviatlana – Earrings metal rings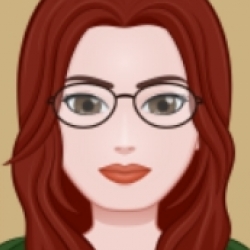 By
LadyAngel
Views: 395
Fresh and colourful wallpaper with a spring theme. It's a full-wall design with no wainscoting or panelling.