by LadyAngel · Published October 27, 2018 · Last modified December 14, 2019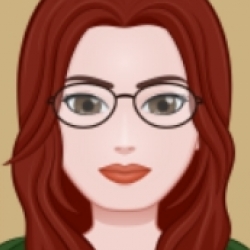 By
LadyAngel
Views: 408
3 rental homes by the sea with an outside BBQ area. All of the homes have balconies, and each is different inside.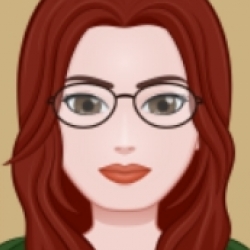 By
LadyAngel
Views: 476
For fun, dining and entertainment, this trendy lounge bar is just what your Sims need to relax after a hard day's work!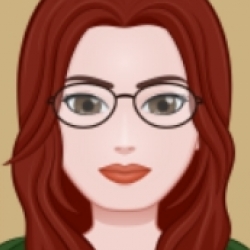 By
LadyAngel
Views: 587
A symmetrical, versatile, modern community lot for shopping, working out, as well as wining and dining.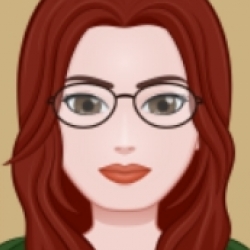 By
LadyAngel
Views: 440
Vintage-style wood flooring for that shabby, olde-worlde effect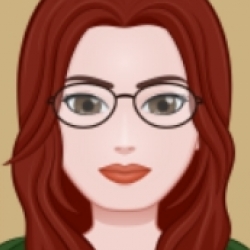 By
LadyAngel
Views: 734
Small, but very functional, cottage with one bedroom and one bathroom. Landscaped gardens and country decor make for a very cute abode!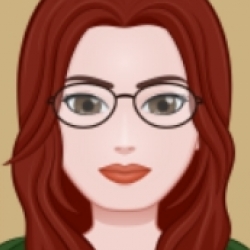 By
LadyAngel
Views: 407
This is an updated version of this community lot:
https://www.simfansuk.com/wp/warwick-restaurant-gardens/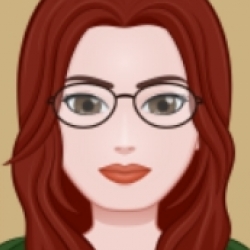 By
LadyAngel
Views: 506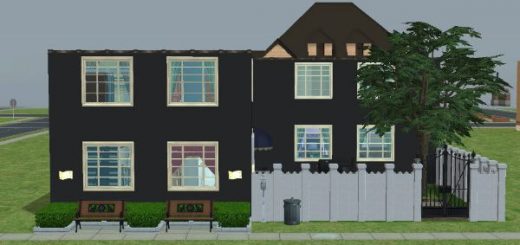 1
7-room, luxury dorms for your well-off Sims. There is one room with en-suite bathroom, and 2 with a jack-and-jill (shared) bathroom. However, there are plenty of facilities for the other rooms.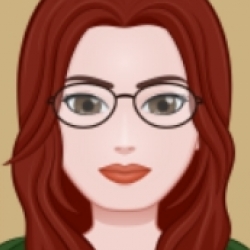 By
LadyAngel
Views: 412
The all-round place for your Sims to visit for fun, games, shopping, dining and meeting new people!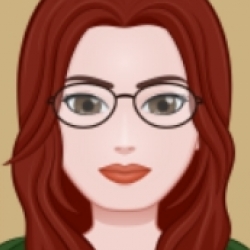 By
LadyAngel
Views: 344
2-bedroom bungalow with spacious kitchen/diner and small garden. The garage is fake, but could easily be converted into a real one with the right EP's.
by LadyAngel · Published October 2, 2018 · Last modified March 2, 2019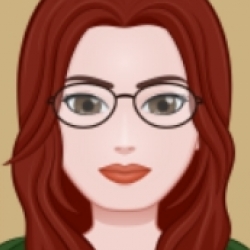 By
LadyAngel
Views: 450
6 tiny, studio apartments. These are cheap but stylish, and would be perfect for the single or couple just starting out.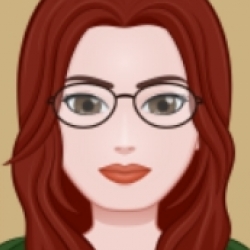 By
LadyAngel
Views: 320
A minor refurb of Riverwood Cottage, with a small amount of custom content.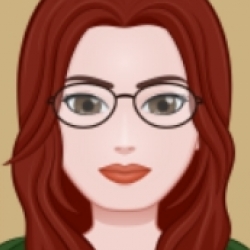 By
LadyAngel
Views: 423
Manor house conversion to two fully-furnished maisonettes. Each has two bedrooms and a small outside area.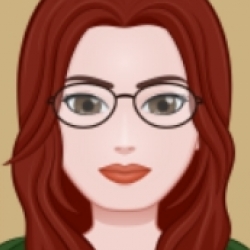 By
LadyAngel
Views: 398
6 striped wallpaper with wood panelling and wainscoting.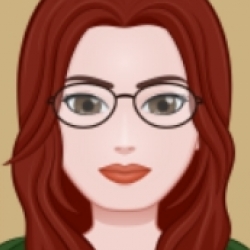 By
LadyAngel
Views: 805
Set of 20 feature walls – just pure paper, no wainscoting, borders or wood anywhere!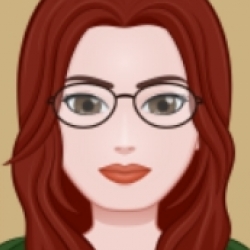 By
LadyAngel
Views: 456
This is a refurbished version of my January Dorms. It's been updated to be fresh, modern and practical, as well as providing work and entertainment areas for your young Sims.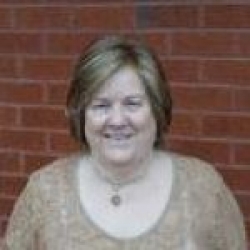 By
chilili
Views: 540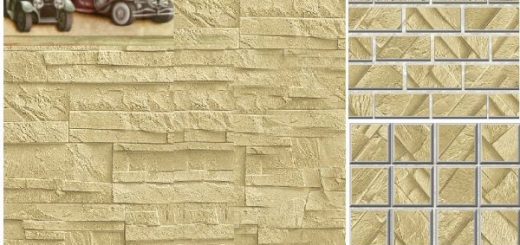 1
These are all my walls, , 1st is a light stone with 2 antique cars, 2nd is-2 flowers with fancy stone in tile, 3rd is 2 red hearts @ top with angled flowered wall tile floor & carpet with same design as wall, 3 Best Dishes – At top of wall 1 is half of the 3 dishes and 2nd half is rest of dishes with a blue tiled wall, flrs were cre8ted using the whole wall 4 pattern, Final wall set is a multi colored wall of block wood, flrs are cre8ted using the wall both tile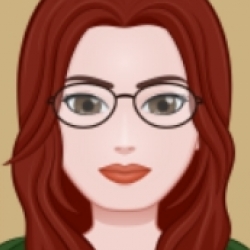 By
LadyAngel
Views: 469
Tiny, 1-bedroom dormer bungalow with upstairs bathroom. It's large enough for a couple to live comfortably, but not for a family!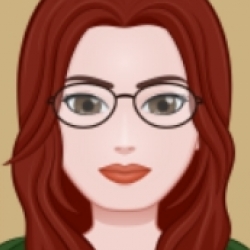 By
LadyAngel
Views: 484
Updated version of my Sim Town Student Dorms. This is made with all packs and has been extensively refurbished and even has an extra floor!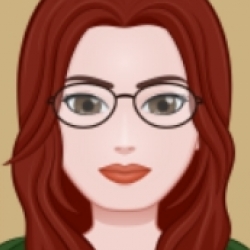 By
LadyAngel
Views: 479
12-room dormitory with all of the luxury your spoiled teen Sims will need to enjoy their stay away from home. Complete with en-suite bathrooms and TV's in each room!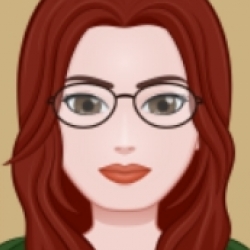 By
LadyAngel
Views: 388
Small, 2-bedroom home with fake garage, which is being used as a large kitchen. There's a full bathroom upstairs and half a one downstairs.