Shoutbox 
Only logged in users are allowed to enter the chat
Mini Town House (Views: 0 )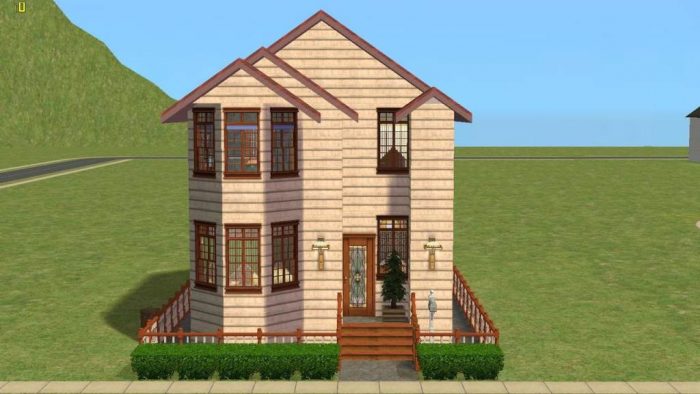 ---
---
Property Type: Residential
Condition: Fully Furnished
Bedrooms: 3
Price: §67,456
Lot Size: 3×1
Extra Info:
Contains custom content
Content is included
---
Compact family town house situated right on the edge of a busy town. Perfect for the working family with access to good schools, city offices and social haunts.
Never mind the lack of space, who needs square footage when you're raising children??
Grow your family in this lovely home…before your family outgrows it ..
The only custom content is the Ice Blue Damask wallpaper in the master bedroom, by @LadyAngel
---
---
Required Expansion Packs:









Required Stuff Packs:








You must be a logged in member to download this file