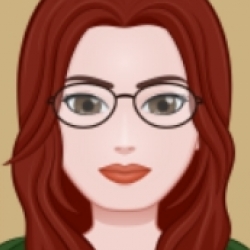 By
LadyAngel
Views: 35
Sims 2 community lot with bowling alley, coffee shop and games areas, inside and out.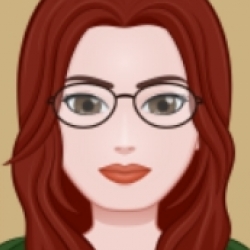 By
LadyAngel
Views: 26
A small-town bowling alley and diner.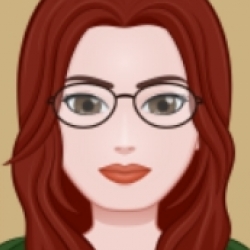 By
LadyAngel
Views: 36
There's entertainment for all kinds of tastes here. Eat, drink, play, all in one venue.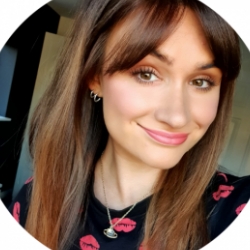 By
Princess
Views: 48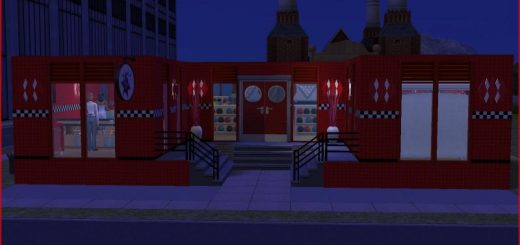 1
Bowling Alley, Bar and Diner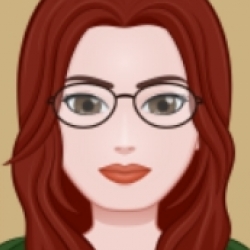 By
LadyAngel
Views: 364
This is not a new map, I've used one of the game's maps to create a new neighbourhood. All lots and Sims are unique and were created just for this town. It's always summer here, so your sun-worshipping Sims will love it!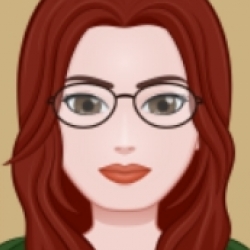 By
LadyAngel
Views: 1,404
Fully equipped shopping centre with everything your Sims could need for daytime shopping and night-time fun!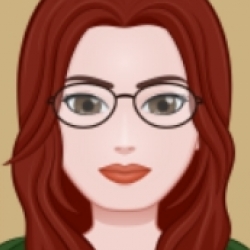 By
LadyAngel
Views: 653
Rural bowling establishment. It's designated as a bar, so you may need to hire someone as a barista. 🙂