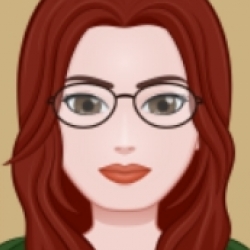 By
LadyAngel
Views: 59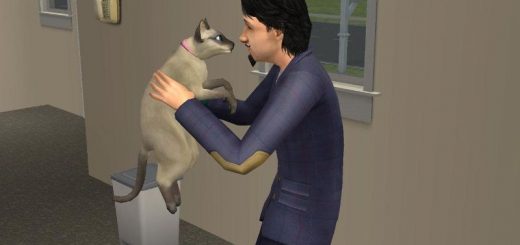 0
Tiddles is friendly, lazy and very clean! She will need some training, but she's lovable and loyal!
by Simply Simful · Published April 12, 2013 · Last modified October 21, 2016

By
Simply Simful
Views: 1,646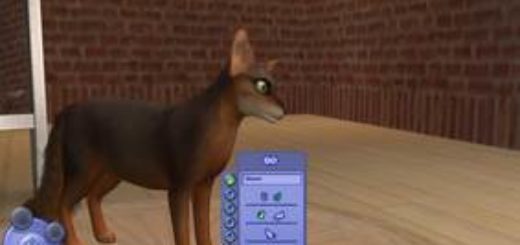 2
This cat looks like a fox! She's a snake killer!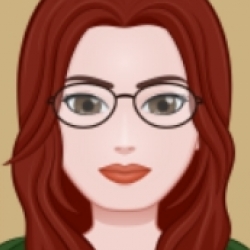 By
LadyAngel
Views: 1,848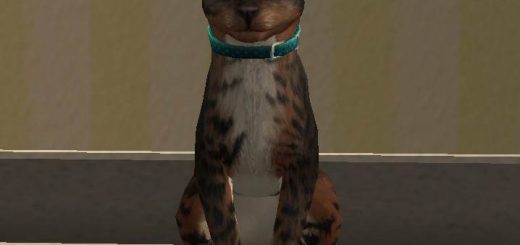 0
This half-wild female needs a Sim that can give her some TLC to love and tame her.