by LadyAngel · Published April 7, 2019 · Last modified January 28, 2021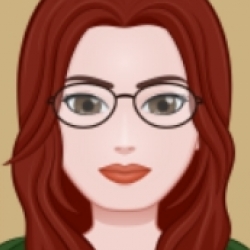 By
LadyAngel
Views: 230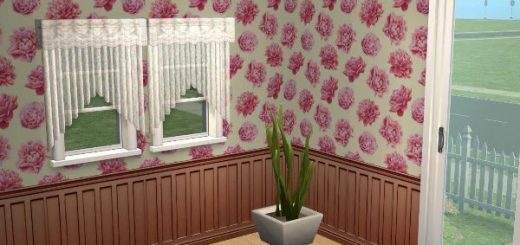 0
Wallpaper with wood paneling, featuring a large flower pattern.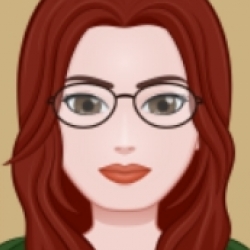 By
LadyAngel
Views: 5,317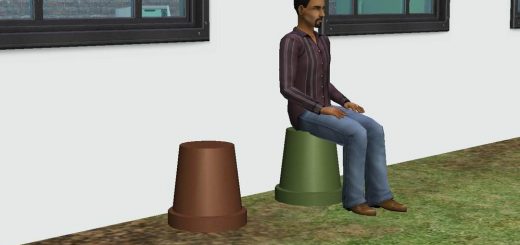 5
Novelty outdoor seats in the shape of giant flower pots! They come in brown and green.
by LadyAngel · Published October 20, 2011 · Last modified August 8, 2017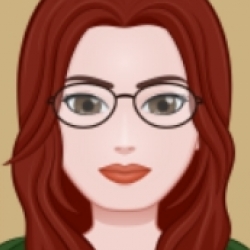 By
LadyAngel
Views: 5,031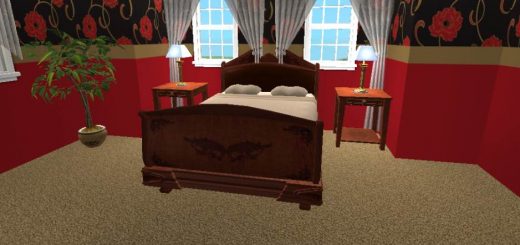 4
Red-based wallpaper with large flowered pattern on top and plain red on the bottom.