furnished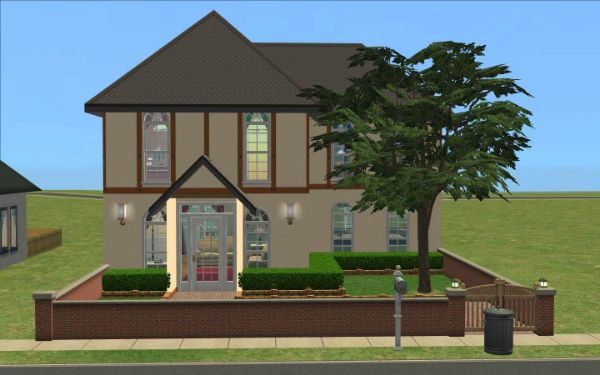 This is a standard, 4-bedroom house with small front garden. It's fully-furnished for a large family!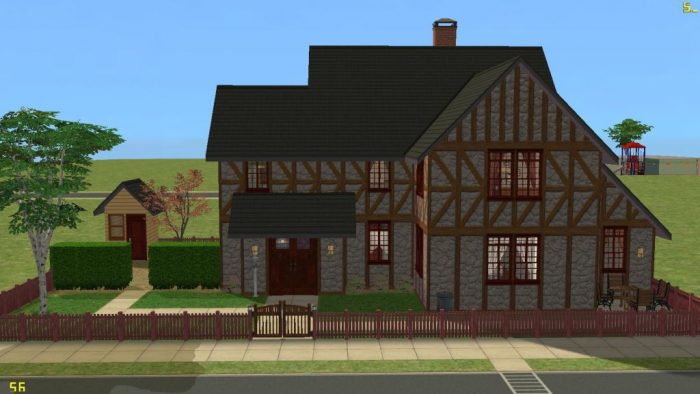 LadyAngel Residential furnished, residential, sims 2, tudor, vintage 1 Comment
This is a furnished version of my base game lot, 1 Tudor Terrace. I've also fixed a problem by placing a door so your Sims can actually use the lounge and kitchen!