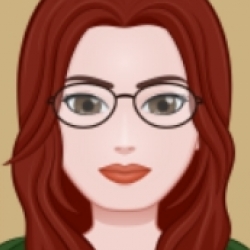 By
LadyAngel
Views: 448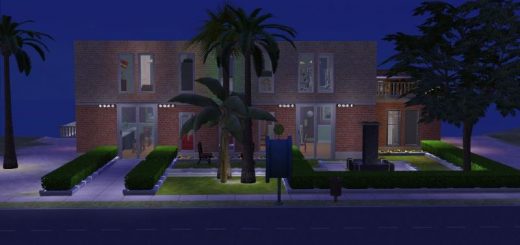 0
2-storey leisure centre. You can dine, play and swim, or just while away the hours lazing on the beach!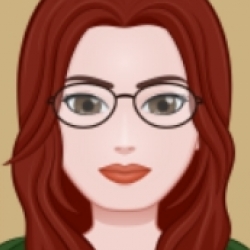 By
LadyAngel
Views: 961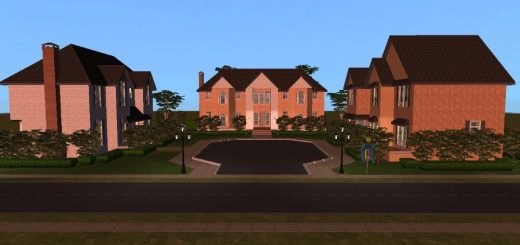 0
This is an adaptation of @triciamanly's Cul de sac, which I've turned into a holiday home for your Sims to getaway to and have lots of fun!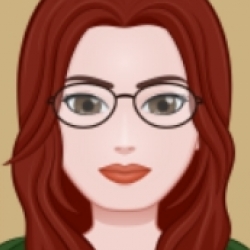 By
LadyAngel
Views: 861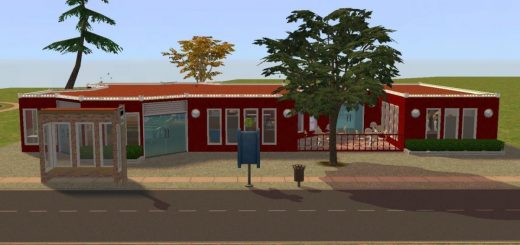 2
A fun-packed games arcade with restaurant and coffee shop – feature-packed entertainment for all ages!