by LadyAngel · Published December 18, 2019 · Last modified January 28, 2021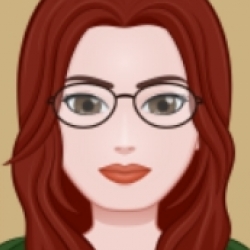 By
LadyAngel
Views: 0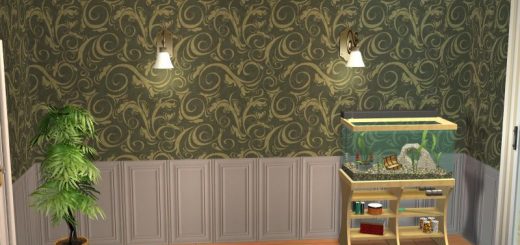 0
Vintage wallpaper with white panelling. This can be found under the panelling section of the build mode wall coverings section of the catalogue.
by LadyAngel · Published April 16, 2019 · Last modified January 28, 2021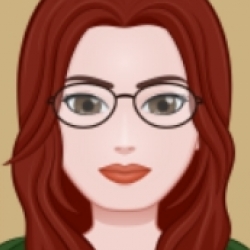 By
LadyAngel
Views: 0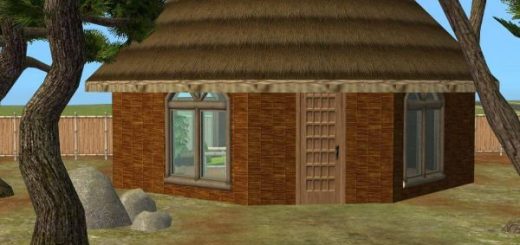 0
Tikki style wall covering in brown and green. Made with the help of the excellent Wood Workshop software.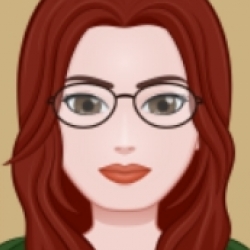 By
LadyAngel
Views: 0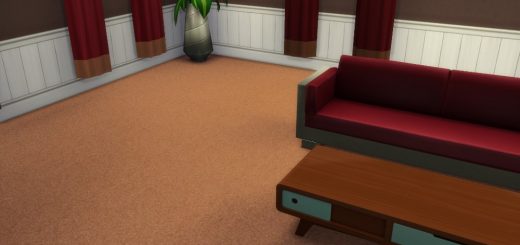 2
Soft Shag Carpet in 9 Colours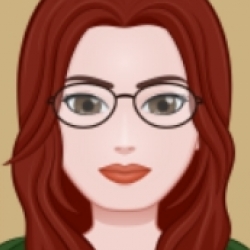 By
LadyAngel
Views: 0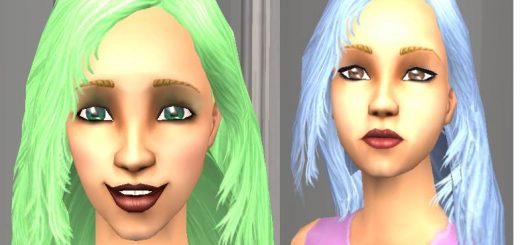 2
2 pastel, casual hair re-colours in blue and green