by LadyAngel · Published September 11, 2011 · Last modified March 31, 2019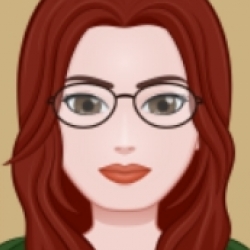 By
LadyAngel
Views: 1,939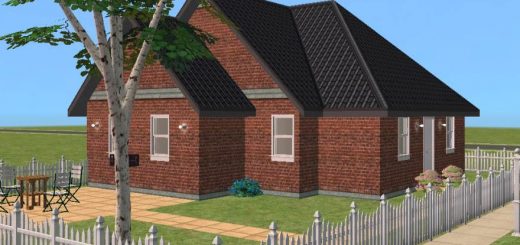 4
1 bedroom starter home, with everything your young Sim will need to make their way up in their chosen career, including a computer and chess board!
by LadyAngel · Published September 9, 2011 · Last modified March 12, 2020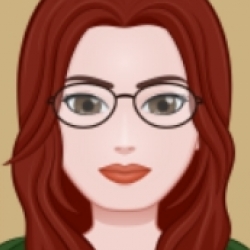 By
LadyAngel
Views: 2,004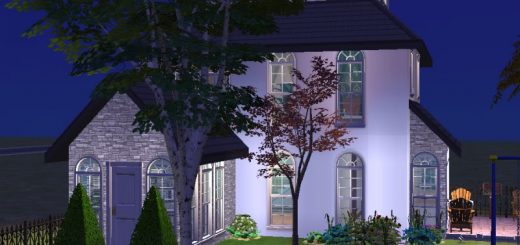 0
Small home with 2 bedrooms. The bedroom on the top floor is currently being used as a gym, but could easily be converted.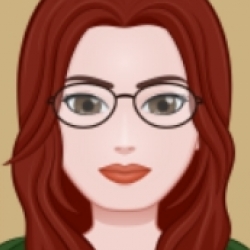 By
LadyAngel
Views: 13,630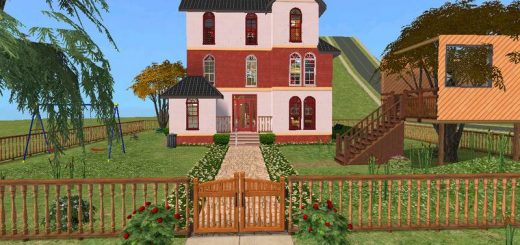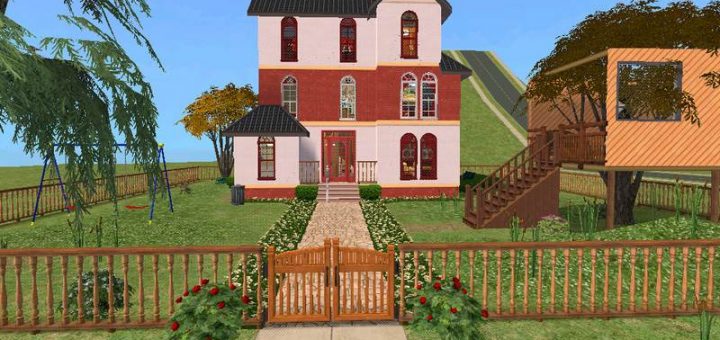 0
Okay, this time I'm going to show you how to make a home with 3 storeys.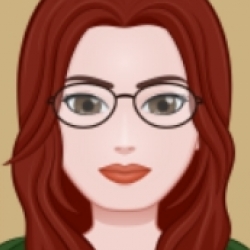 By
LadyAngel
Views: 32,898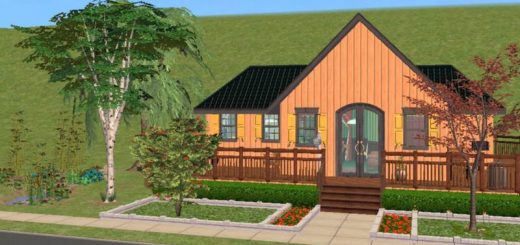 4
When I first attempted building a house in the Sims 2, I just started with a huge square with a roof, that I filled with small rooms etc. It was a mess!
Pages:

5