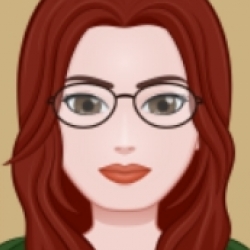 By
LadyAngel
Views: 31
This secret power plant can't be found on any map. What does it power? What are the strange noises that come from below ground? The story is yours!
by LadyAngel · Published December 13, 2019 · Last modified January 11, 2021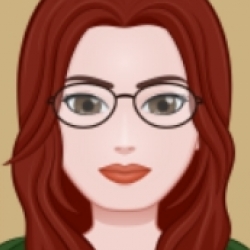 By
LadyAngel
Views: 166
This is a conversion of my office block, which is now five luxury apartments with communal entertainment area and private gardens.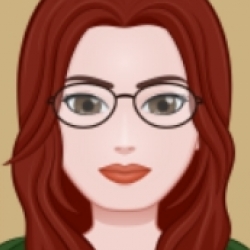 By
LadyAngel
Views: 1,109
This dilapidated office block could do with an extreme makeover. It would make some amazing flats, or even an hotel! Custom content is by myself and @triciamanly.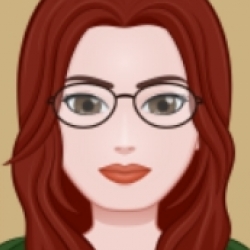 By
LadyAngel
Views: 2,153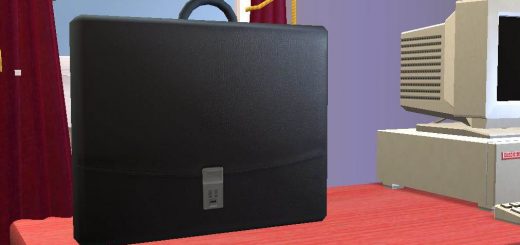 4
His 'n' hers decorative briefcases in black and pink.