by LadyAngel · Published April 11, 2021 · Last modified April 12, 2021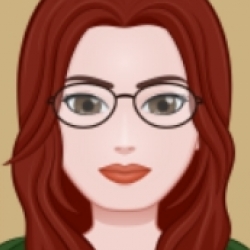 By
LadyAngel
Views: 39
This is a small rental cottage with 2 apartments.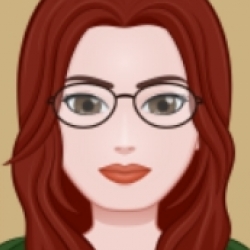 By
LadyAngel
Views: 19
4 unfurnished, beachside apartments. There is a lift, and on the first floor, computers so your Sims have access to the internet. 😀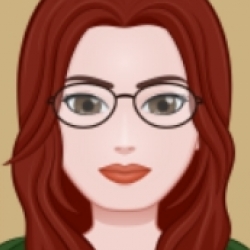 By
LadyAngel
Views: 334
This is not a new map, I've used one of the game's maps to create a new neighbourhood. All lots and Sims are unique and were created just for this town. It's always summer here, so your sun-worshipping Sims will love it!
by LadyAngel · Published October 27, 2018 · Last modified December 14, 2019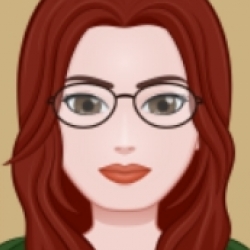 By
LadyAngel
Views: 412
3 rental homes by the sea with an outside BBQ area. All of the homes have balconies, and each is different inside.