By
LadyAngel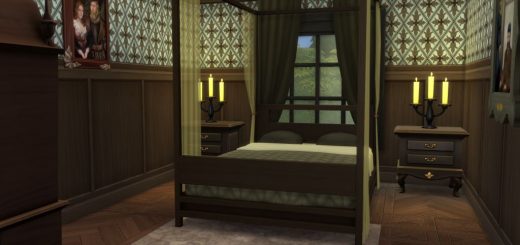 2
Small, Gothic-style bedroom.
By
LadyAngel
Fantasy-type room depicting a mission control kind of scenario!
By
LadyAngel
A very modern, all-white lounge. Not to everyone's taste, but still tasteful.
By
LadyAngel
This is a very dark and masculine bedroom with a semi-private dressing area.
By
LadyAngel
Plain and simple nursery for a baby girl

By
Princess
The dream dressing room for your fashion loving Sims!