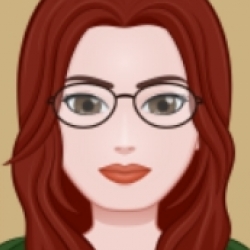 By
LadyAngel
Views: 29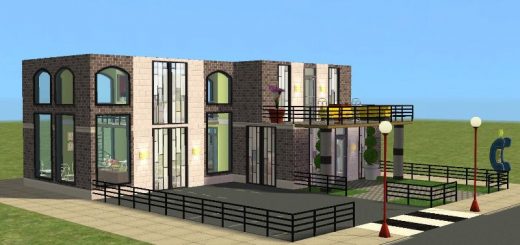 0
Two-storey community lot with clothing store, beauty parlour, bar and coffee shop.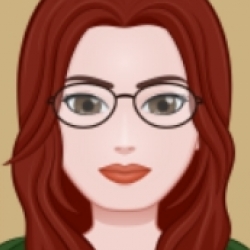 By
LadyAngel
Views: 46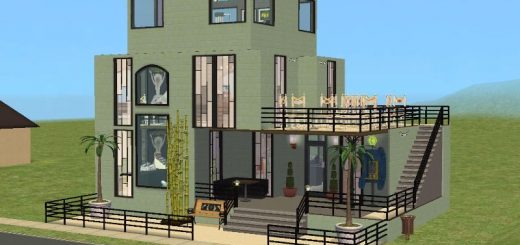 2
Get a pampered treat in this salon with coffee shop and gym.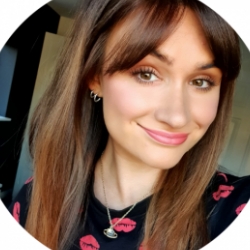 By
Princess
Views: 36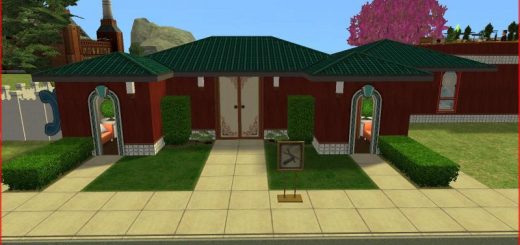 1
Be pampered, change your style, relax … all in this fresh and modern setting.  But be prepared to pay – luxury doesn't come cheap!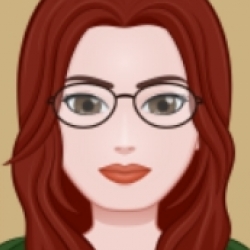 By
LadyAngel
Views: 826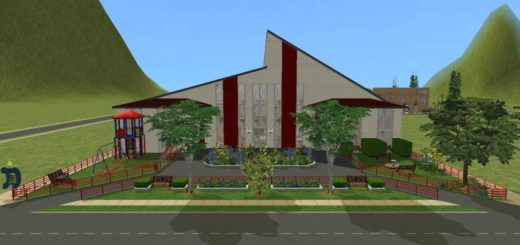 1
Large shopping and leisure centre