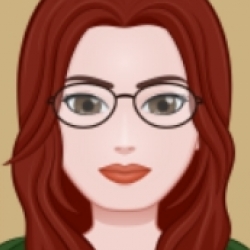 By
LadyAngel
Views: 28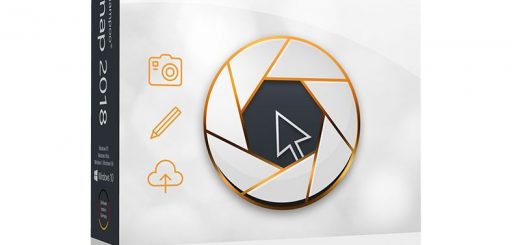 0
Ashampoo Snap software is excellent for video and image capturing. It's easy to use and the results are very good quality. I use this along with Windows Movie Maker to edit and add captions etc.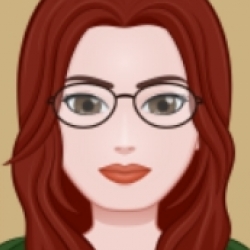 By
LadyAngel
Views: 2,301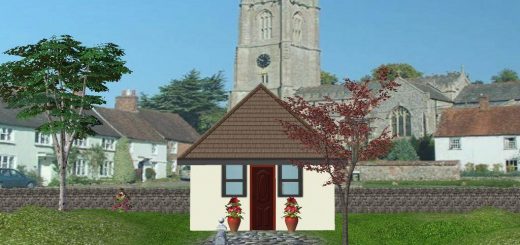 4
A few more recolours of the decorative scenic backgrounds for making your screenshots stand out.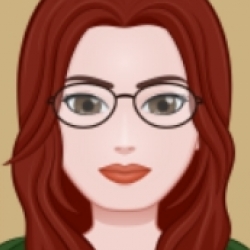 By
LadyAngel
Views: 2,207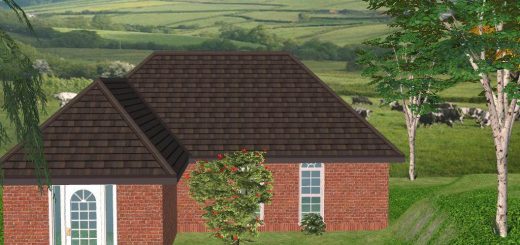 10
A few scenic backgrounds for your screenshots.