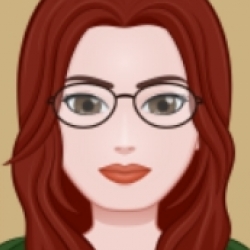 By
LadyAngel
Views: 0
Cute, little bowling alley and eatery. This should be small enough to fit into any neighbourhood, and your Sims can have hours of fun together!
by TheNinthWave · Published June 21, 2014 · Last modified September 2, 2017

By
TheNinthWave
Views: 0
This is a default replacement mesh of the Freetime athletic wear for men to make it so the pants leg on the right side isn't halfway up.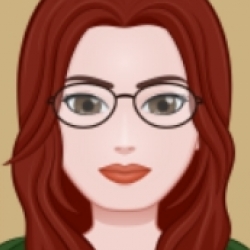 By
LadyAngel
Views: 0
Full-featured leisure centre with pool, shop, diner and games area.