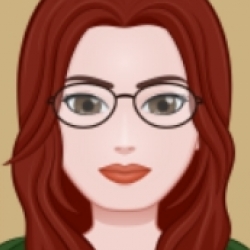 By
LadyAngel
Views: 0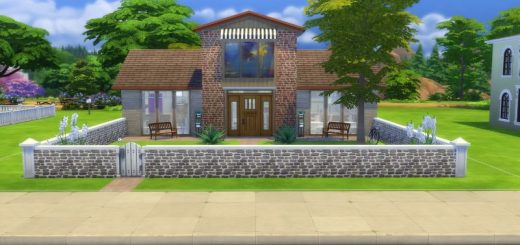 2
University hangout with plenty for your young Sims to do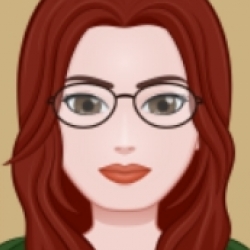 By
LadyAngel
Views: 0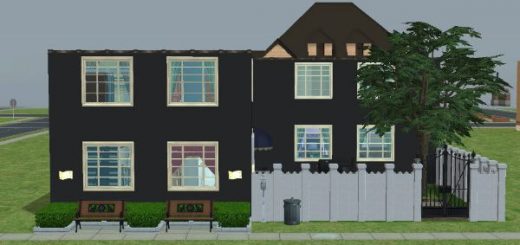 1
7-room, luxury dorms for your well-off Sims. There is one room with en-suite bathroom, and 2 with a jack-and-jill (shared) bathroom. However, there are plenty of facilities for the other rooms.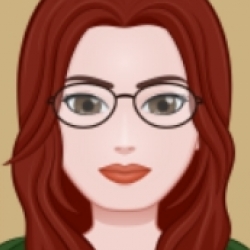 By
LadyAngel
Views: 0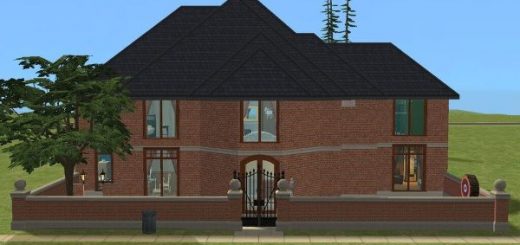 0
This is a refurbished version of my January Dorms. It's been updated to be fresh, modern and practical, as well as providing work and entertainment areas for your young Sims.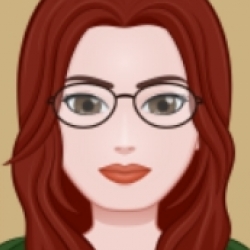 By
LadyAngel
Views: 0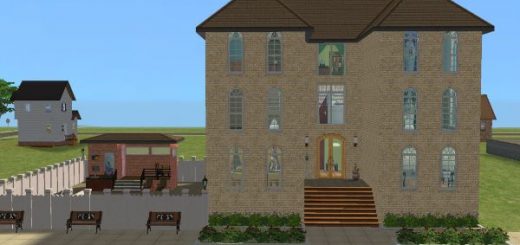 0
Updated version of my Sim Town Student Dorms. This is made with all packs and has been extensively refurbished and even has an extra floor!