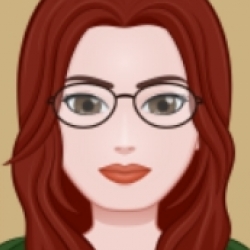 By
LadyAngel
Views: 0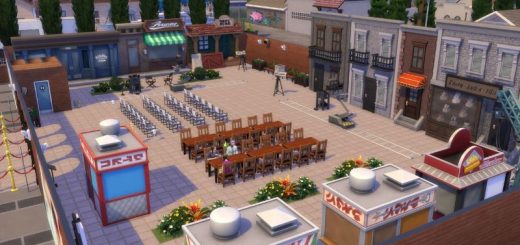 2
This old movie studio has been turned into a museum for the public.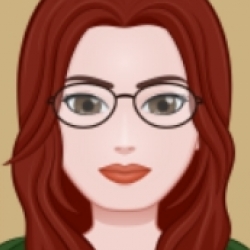 By
LadyAngel
Views: 0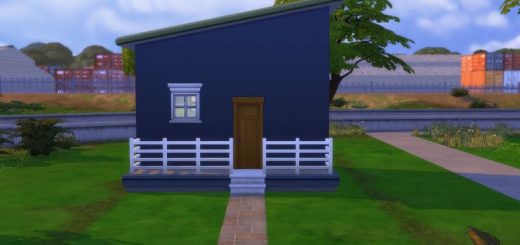 2
This is probably the tiniest starter home I've ever built…it's been fully play-tested, but if you notice anything strange, please let me know.
by LadyAngel · Published October 2, 2018 · Last modified March 2, 2019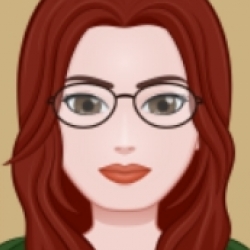 By
LadyAngel
Views: 0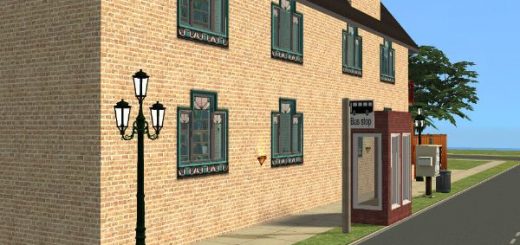 0
6 tiny, studio apartments. These are cheap but stylish, and would be perfect for the single or couple just starting out.