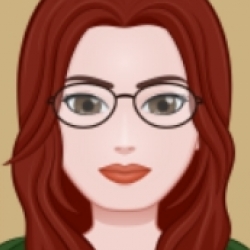 By
LadyAngel
Views: 371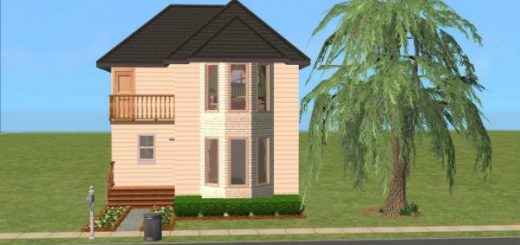 0
This is a minor refurb of the EA European Townhouse from the base game. It now has 2 bedrooms and some simple landscaping.
by LadyAngel · Published June 22, 2016 · Last modified October 29, 2016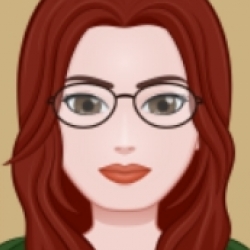 By
LadyAngel
Views: 831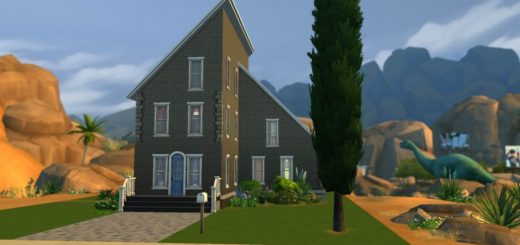 0
I thought I'd have a go at another Sims 4 house.