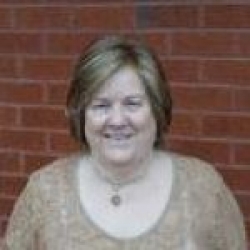 By
chilili
Views: 4

0
Summer, Fun and Crafts Hi, here I am again, wishing all of you a happy summer. It is hard for me to breath in the summer, Because of my cirrhosis of the liver I...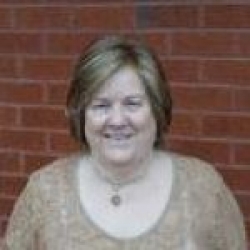 By
chilili
Views: 8
Sims2 game Well, I couldn't make sims, cause my creating sims had a blue square and the ppl wouldn't show up. So I took the whole game off the computer and put iti back...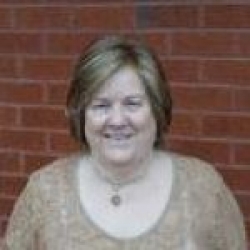 By
chilili
Views: 14

0
What happen to the Golden years I have not been doing to well, now I find I am not releasing the ammonia in my body the way I should, normally. I don't understand what...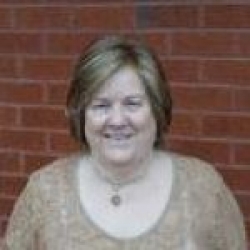 By
chilili
Views: 549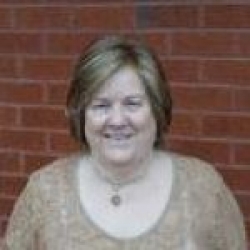 By
chilili
Views: 1,473
I have 8 wall/floors sets, one is 4 the 4th of July
by chilili · Published June 17, 2016 · Last modified October 20, 2016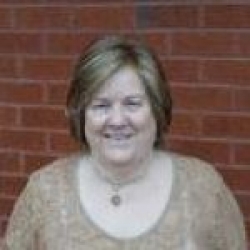 By
chilili
Views: 751
Minor Manor is one of the lot's from the game, I remodled it, you can look at older one then look at mine, tried not to change it too much.
by chilili · Published April 22, 2016 · Last modified October 20, 2016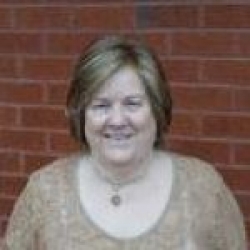 By
chilili
Views: 7,103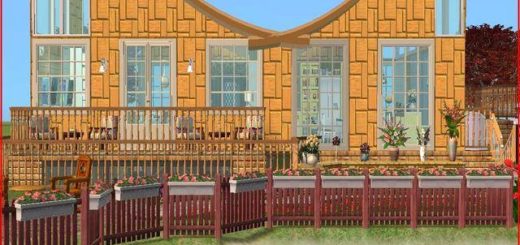 3
Magnolia Blossom Corner $191,193 Lot 40 X 50
by chilili · Published April 5, 2016 · Last modified October 20, 2016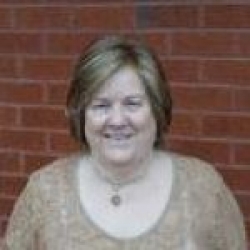 By
chilili
Views: 2,163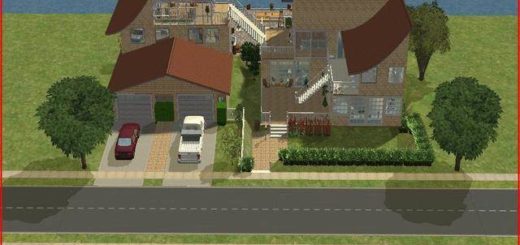 2
Willow Run oin the Bay————————Cost $202, 175 Lot Size 4 X 5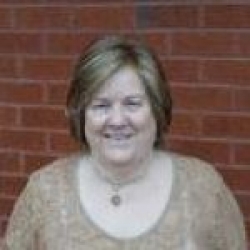 By
chilili
Views: 3,951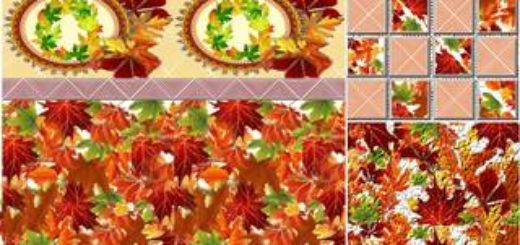 2
Here are the 2 wall sets I created for Halloween, I hope you like them
by chilili · Published October 16, 2015 · Last modified October 20, 2016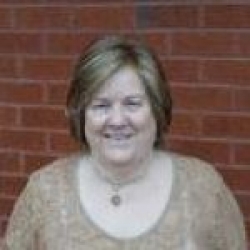 By
chilili
Views: 1,360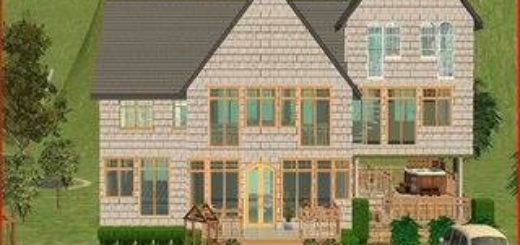 3
Sassisfrass Estate Cost $161,631 Lot Size- 50 X 40
Pages:

1