Shoutbox 
Only logged in users are allowed to enter the chat
Graphics rules for Windows 10 (Views: 183 )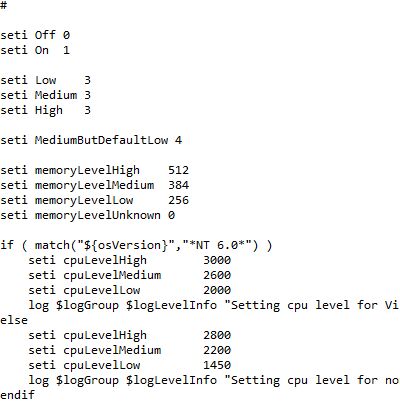 ---
---
Please backup any files that may be overwritten.
This Mod:
Replaces files in your game
Affects graphics and/or sound
---
Windows 10 sometimes has glitchy graphics when trying to run the Sims 2 Ultimate Collection, particularly on 64 bit systems. Here is a modified graphics rules file to replace the games's default. Please make sure sure you backup your own file, first, in case of unfortunate results!
Copy the file to:

or wherever your graphics file is located.
Required Expansion Packs:










Required Stuff Packs:











You must be a logged in member to download this file