Shoutbox 
Only logged in users are allowed to enter the chat
Halifax SC4 Terrain (Views: 38,313 )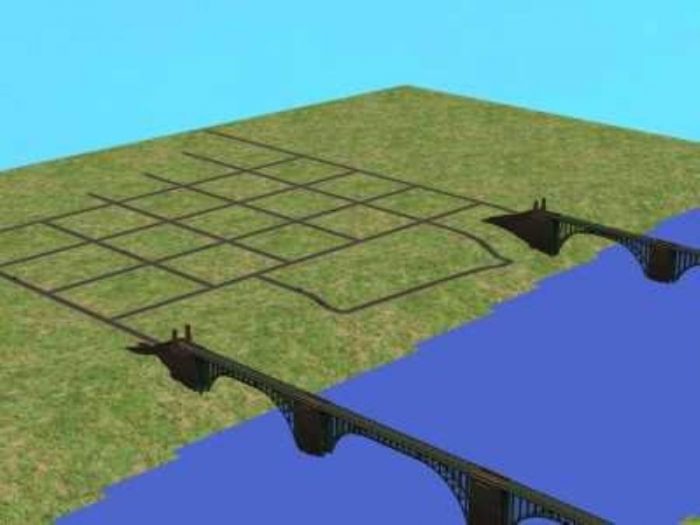 ---
This is my very first neighborhood (SC4 Terrain) made using Simcity 4. It's a empty neighborhood, so you can make your own town or subhood. I didn't include images of the terrain such as "Dirt", Desert", "Concrete", etc., cause my graphics card isn't detecting them.
Some recommendations:
-Make sure you download Gunmod's Camera mod 3.1 to get a more less-restricted camera to move around the hood. This map works on ALL EP's and SP's!
Instructions: Place in the following location: C:Users(User's name)DocumentsEA GamesThe Sims 2SC4Terrains
East Side view:
West side view:
Aerial view:
Extra Info
Enjoy, share with permission first! DO NOT UPLOAD TO ANY PAYSITE OR THE EXCHANGE. Additional Credits: EAaxis, SimCity 4, SimsFanUK, and the folks at MTS!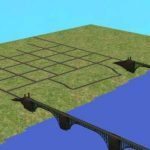 Required Stuff Packs:








You must be a logged in member to download this file