Shoutbox 
Only logged in users are allowed to enter the chat
Lake Hayes Dream (Views: 4,529 )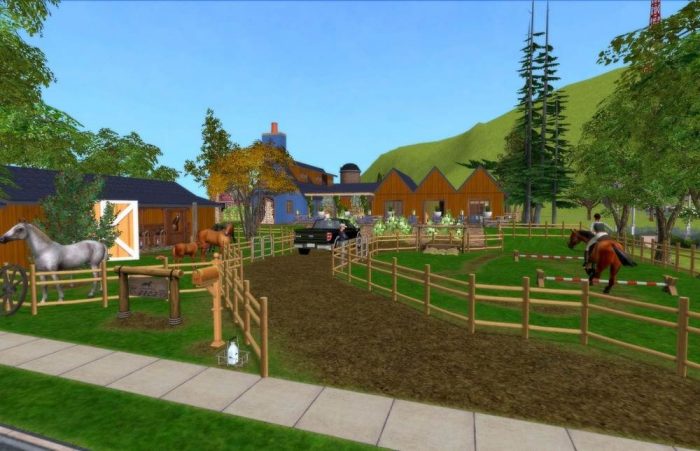 ---
---
Property Type: Residential
Condition: Fully Furnished
Bedrooms: 3
Price: §170,000
Lot Size: 5×3
Extra Info:
Contains custom content
Some content is included
---
I saw this 2 million Dollar Property for sale on Trademe at Lakes Hayes in Queenstown, and just loved it
https://www.trademe.co.nz/property/residential-property-for-sale/auction-543824316.htm
Since there is no way I can ever afford it thought Id make it for those lucky simmys! It soon turned into a horse ranch
With a slideshow of pics you can view here
If you decide to download this monstrosity after viewing, please note that you may want to download ALL the Torrox sets by Moune as I am not sure which recolours I used so did not include any.
CC NOT included
Horses by dragonslave
pick up truck by FreshPrince
Jumping horse and pose box by Fairyforest
Please also note, I have build this mainly for show, most parts are playable, but you may encounter times when there is a bit of foot stomping that goes on, sorry for this, but Im an omsp freak and cant not use them!!
---
---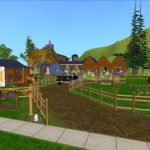 ---
Required Expansion Packs:









Required Stuff Packs:








You must be a logged in member to download this file