Shoutbox 
Only logged in users are allowed to enter the chat
Sims 2 – Install and find custom Sims in your game (Views: 0 )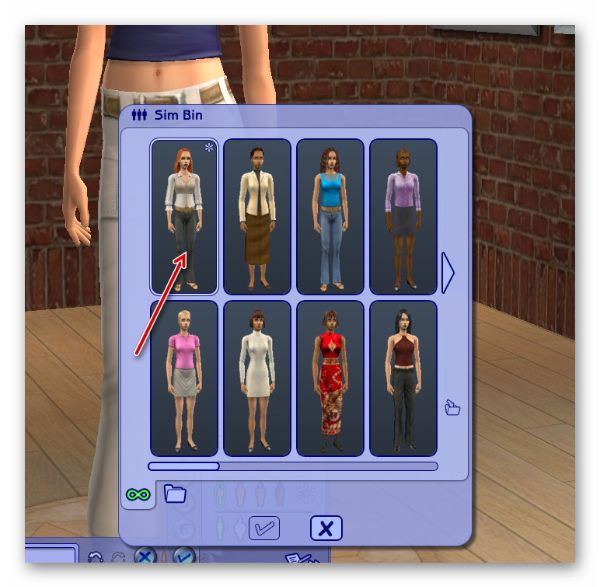 ---
---
YOU CAN CLICK ON ANY IMAGE TO ENLARGE IT
If you have downloaded a custom Sim from elsewhere, you may wonder how you can install it into your game. First of all, find the Sim package that you have downloaded. Right-click and select 'Open with' to choose the program you want to use to install it, either the default package installer, or perhaps Clean Installer: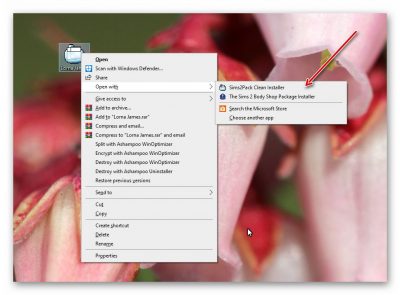 For this tutorial I'll be using Clean Installer, but it doesn't really matter. Either program will open up to show you what will be installed, both the Sim and any custom content: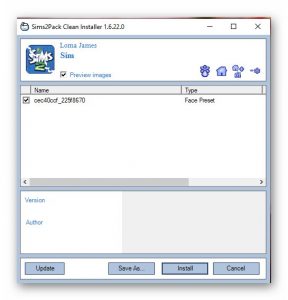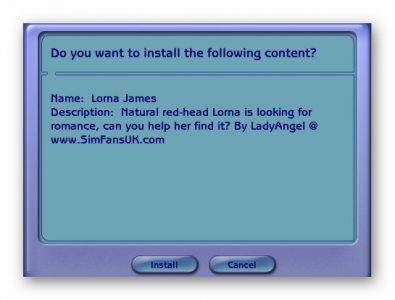 Open up your Sims 2 game and click 'Families' and 'Create New Family':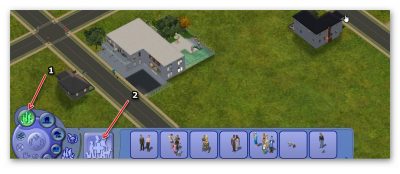 Click 'Create A Sim':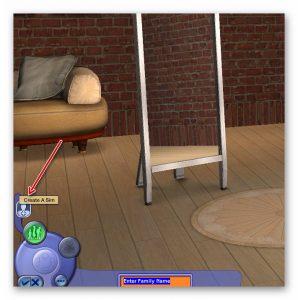 In this case, my installed Sim is a female, so I'd click the 'Female' icon, and then click 'Choose Existing Sim':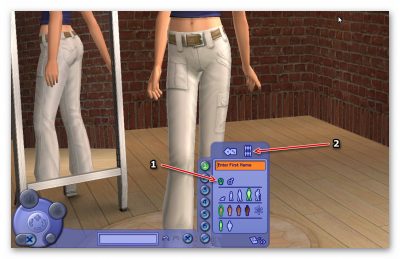 Your custom Sims should show first: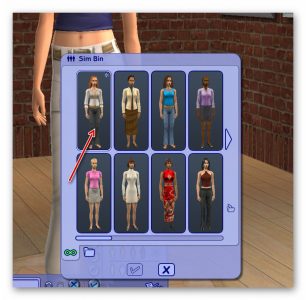 Give your Sim a name and go through the options to change whatever you want. Then click the tick at the bottom: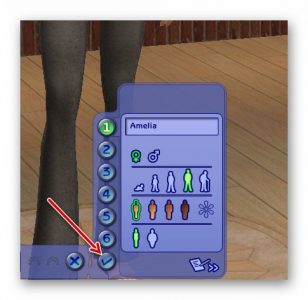 Give your Sim a family name (surname) and click the tick to accept the changes and go back to your world: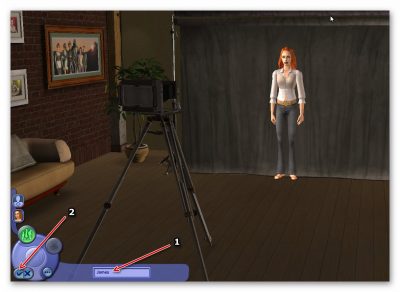 Now you can move him or her into a starter home and start playing! Have fun!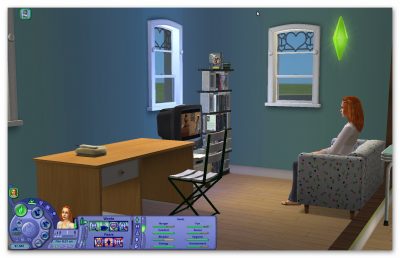 You must be a logged in member to download this file