Shoutbox 
Only logged in users are allowed to enter the chat
Sunny Isle – Base Game, No CC (Views: 0 )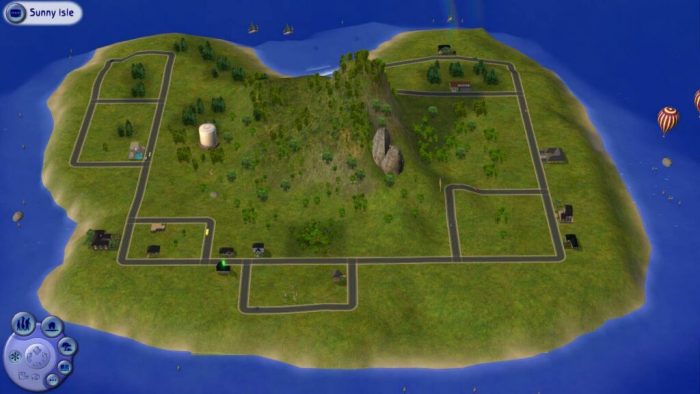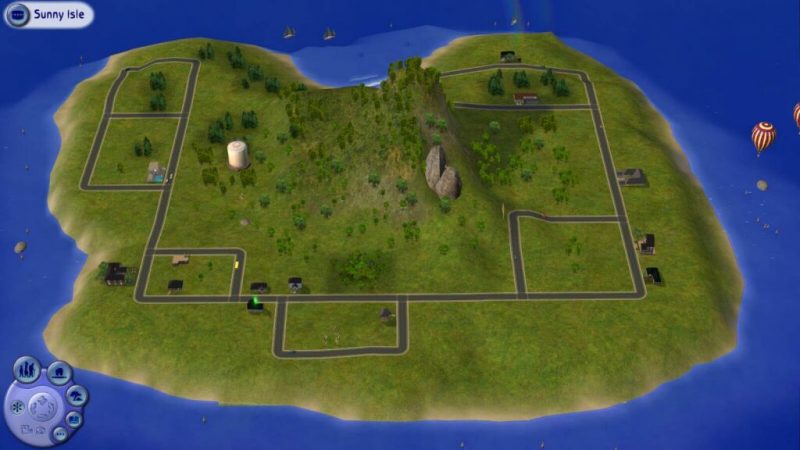 ---
Extra Info:
Contains starter homes
Contains occupied lots
Contains custom Sims
This is a brand, new map and a partially populated neighbourhood, with new Sims and lots, all with base game and no CC!
There are 6 starter homes, 2 community lots and several houses, both furnished and unfurnished. There are also several unique Sims, created just for this neighbourhood!

You must be a logged in member to download this file