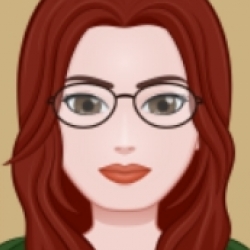 By
LadyAngel
Views: 0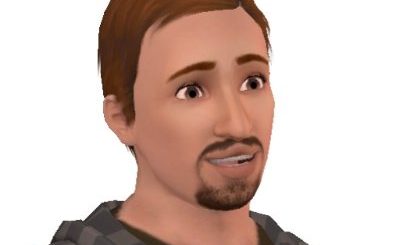 0
Charles is intelligent, ambitious and ruthless. Can you help fulfill his dream of becoming a successful, international spy?
by TheNinthWave · Published June 21, 2014 · Last modified September 2, 2017

By
TheNinthWave
Views: 0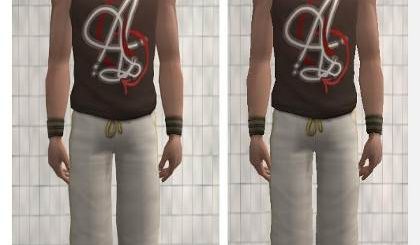 0
This is a default replacement mesh of the Freetime athletic wear for men to make it so the pants leg on the right side isn't halfway up.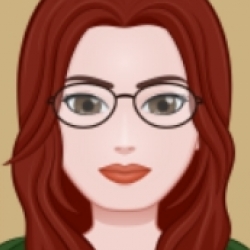 By
LadyAngel
Views: 0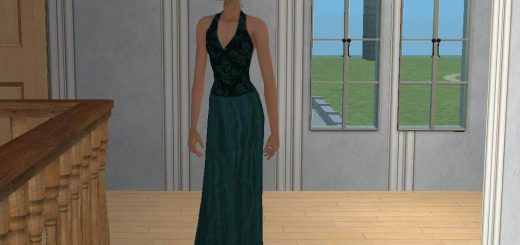 2
These are yet more recolours of my favourite base game formal dress. Hope you like them.