by LadyAngel · Published May 3, 2020 · Last modified January 28, 2021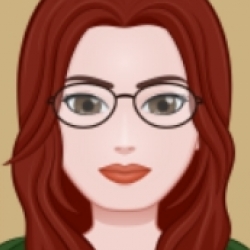 By
LadyAngel
Views: 33
A set of furnishings for kids, with a number/alphabet motif.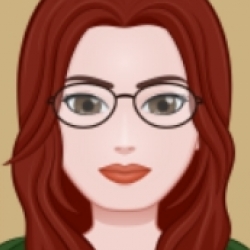 By
LadyAngel
Views: 200
This bedding comes in several styles, but with the same pattern and colours.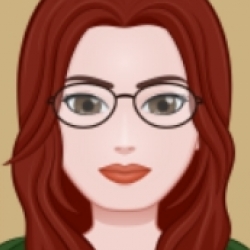 By
LadyAngel
Views: 780
2 beddings and 2 wallpapers for our June Tropical Challenge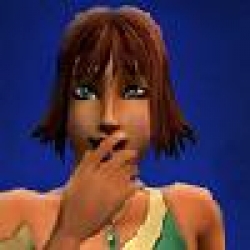 By
karen lorraine
Views: 2,521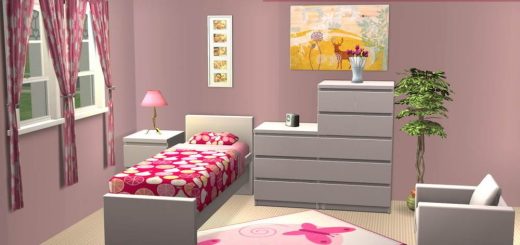 9
Whilst participating in Jones' Trading Spaces contest at MTS I needed to create some 'fruity' bedding for my kid's room, the theme being 'fruits'.