by LadyAngel · Published April 12, 2019 · Last modified January 28, 2021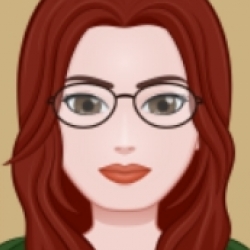 By
LadyAngel
Views: 317
For the properties that are still under construction 🙂
by LadyAngel · Published April 8, 2019 · Last modified January 9, 2021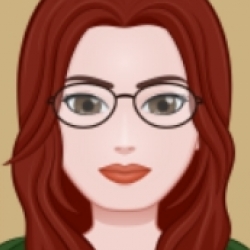 By
LadyAngel
Views: 234
Shabby can be chic 🙂 This is a worn brick flooring that would look best outside, as a path or part of a driveway.
by LadyAngel · Published November 14, 2016 · Last modified November 24, 2016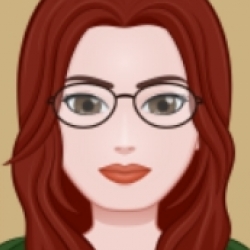 By
LadyAngel
Views: 1,279
Grungy walls for your tired houses, hospitals and community lots!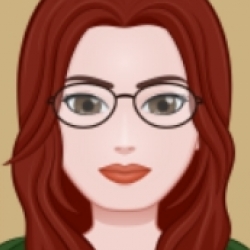 By
LadyAngel
Views: 908
Well, this is my first custom content upload for the Sims 4. It's a simple stone wall covering and I hope you like it.