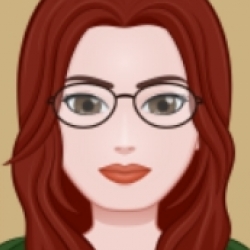 By
LadyAngel
Views: 15,969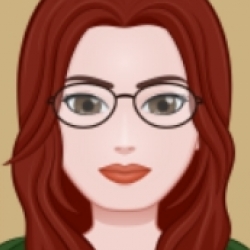 By
LadyAngel
Views: 17,295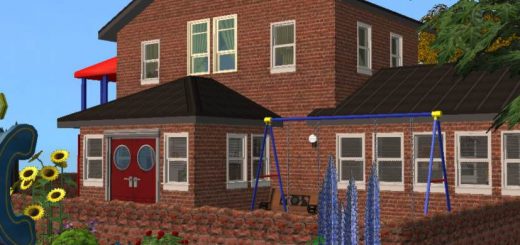 4
Quaint community lot. This converted school still retains it's academic charm, but is now a place for your Sims to meet, play and relax with a nice coffee!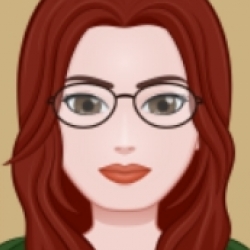 By
LadyAngel
Views: 42,881
Small library, museum and cafe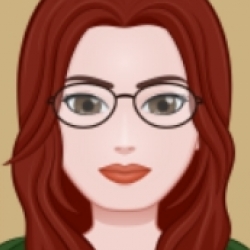 By
LadyAngel
Views: 26,833
This relaxing community spa is just what your Sims need to help them through the winter.
Pages:

4