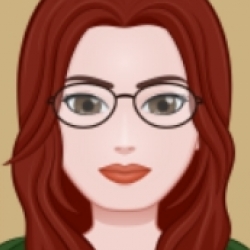 By
LadyAngel
Views: 40
A library, coffee shop and restaurant. Kids welcome with the park area to the left of the building.
by LadyAngel · Published December 20, 2019 · Last modified January 11, 2021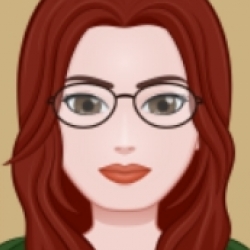 By
LadyAngel
Views: 136
This can be left as a community lot or turned into a profitable home business. Your Sims can chill out with their friends at this cosy cafe with studio flat above it.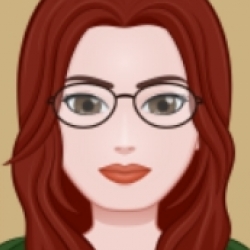 By
LadyAngel
Views: 116
Small rest stop for the passing travellers. There are bathrooms with showers, a cafe and grocery supplies. Snack, shower and refresh to prepare for the rest of your journey!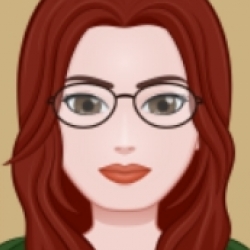 By
LadyAngel
Views: 589
A symmetrical, versatile, modern community lot for shopping, working out, as well as wining and dining.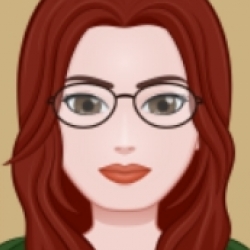 By
LadyAngel
Views: 427
The all-round place for your Sims to visit for fun, games, shopping, dining and meeting new people!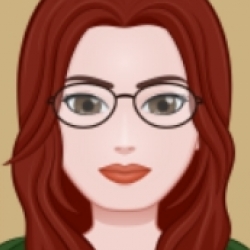 By
LadyAngel
Views: 580
Recreation centre for grown-up Sims! There's a pool, games area, bar and coffee shop downstairs. Upstairs, there's a library and internet cafe as well as a small gym. This was made with no custom content.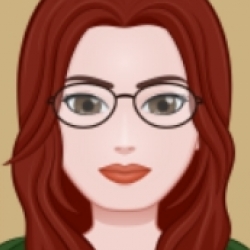 By
LadyAngel
Views: 858
A fun-packed games arcade with restaurant and coffee shop – feature-packed entertainment for all ages!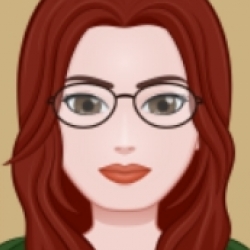 By
LadyAngel
Views: 924
A gym, pool and spa for your fitness-inclined Sims. Enjoy a swim, a coffee and a chat!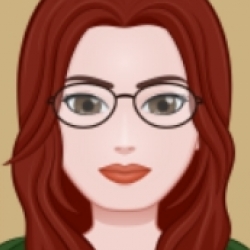 By
LadyAngel
Views: 806
A beach view, a pool, a bar, good company – what more could your Sims ask for?
by ekrubynaffit · Published February 22, 2013 · Last modified April 7, 2020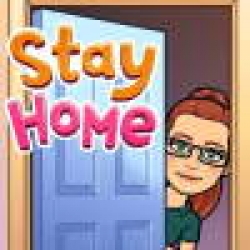 By
ekrubynaffit
Views: 20,662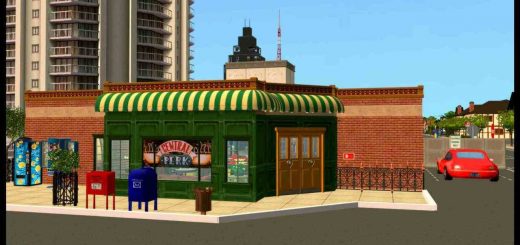 5
Central Perk is rather straight forward, pretty much one room. Have included public toilets and also a wee kitchen area so your sims can go for a meal. Theres also a podium off to the side.
Pages:

2