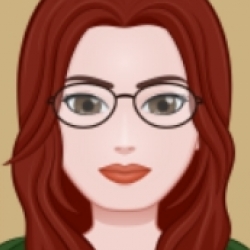 By
LadyAngel
Views: 14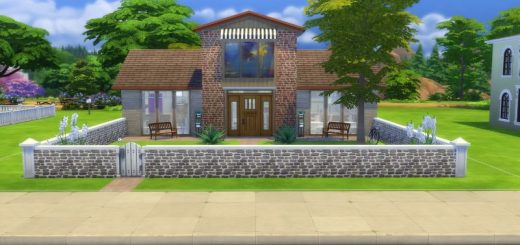 2
University hangout with plenty for your young Sims to do
by LadyAngel · Published March 30, 2020 · Last modified March 31, 2020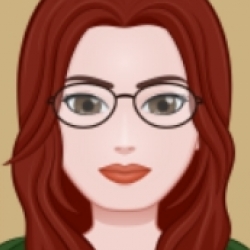 By
LadyAngel
Views: 15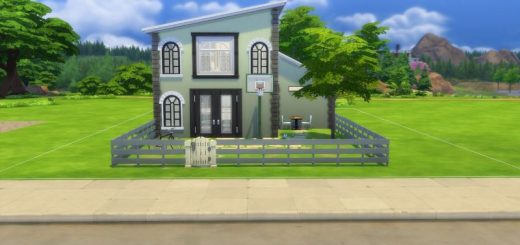 1
This is my first attempt at a Sims 4 dorm, which is completely different to Sims 2!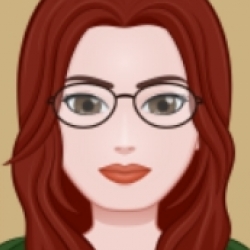 By
LadyAngel
Views: 10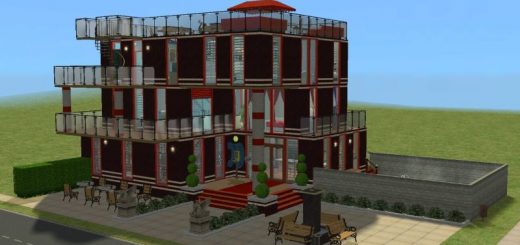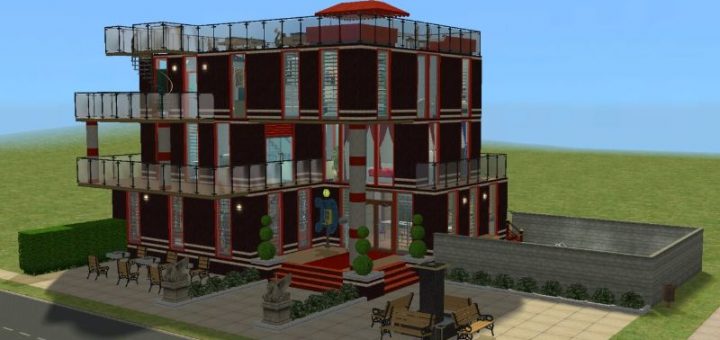 0
6-room dorm with plenty of recreation areas to keep your Sims relaxed and on track with their studies.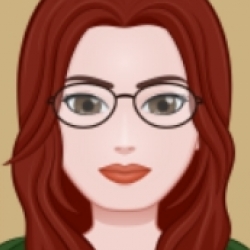 By
LadyAngel
Views: 124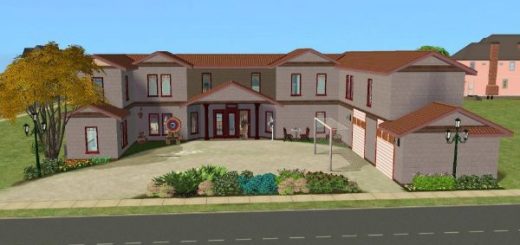 2
This is adapted from Princesses's Hill Top View. It's a luxury dorm with lots to do, plenty of study areas and lots of recreation facilities.